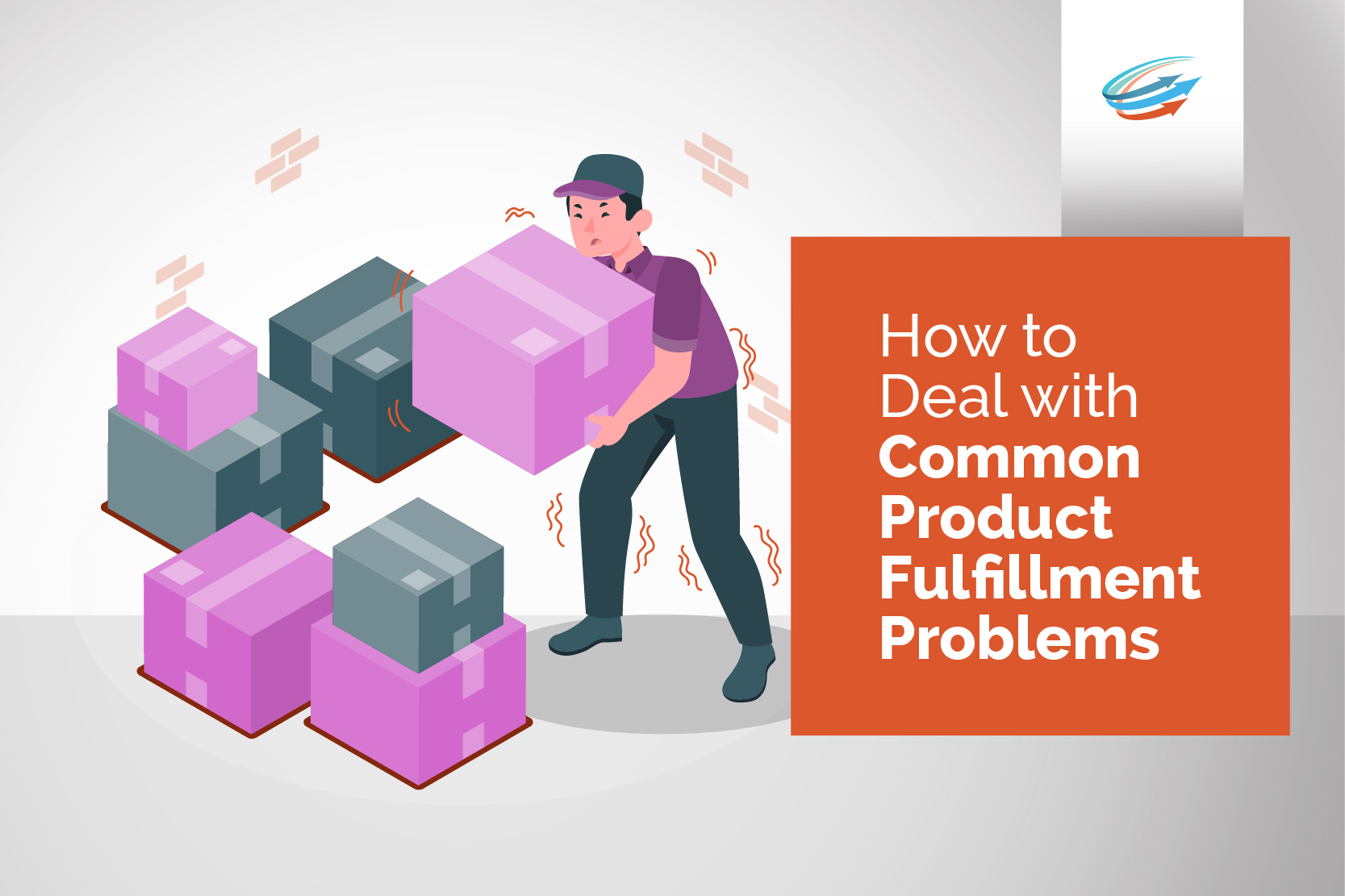 Are you searching for ways to overcome the common headaches during e-commerce product fulfillment? You're not alone! Many businesses that sell online products experience some of the same pain points when it comes to order management and delivery. It doesn't have to be this way—there are simple solutions that can help you improve your process and increase customer satisfaction. Keep reading to find out how you can stay one step ahead of your product fulfillment needs!
Why Is Effective Product Fulfillment So Important?
Effective product fulfillment is essential in the world of e-commerce. One of the main reasons why it is so crucial is because it affects the overall customer experience. When customers purchase products online, they expect to receive them quickly and in good condition. Delayed or incorrect shipments can lead to frustration on the part of the customer and negative reviews.
Furthermore, efficient product fulfillment can help businesses save time and money by streamlining their operations and reducing the likelihood of inventory issues.
Common Problems That Can Arise During Product Fulfillment
Product fulfillment can be a complex process, with several stages that need to be managed effectively to ensure customer satisfaction. However, even when every effort is put in place, problems can arise that can affect how smoothly the process goes.
Delayed or Late Deliveries: This can be frustrating for both the customer and the business, as it can lead to negative reviews, reputational damage, and lost sales. As a business, it's important to have a contingency plan in place to mitigate the risk of delayed deliveries. This may include proactive communication with customers, working with multiple shipping carriers, and investing in better inventory management tools.
Inventory Management Issues: Common inventory management problems include overstocking, understocking, inaccurate inventory counts, and logistical issues related to storing and moving products. To avoid these pitfalls, it's essential to have an effective inventory management system and regularly conduct inventory audits to ensure accuracy.
Shipping Errors: Shipping errors can range from an incorrect address to a damaged package or a missed delivery entirely. Businesses can minimize the risk of shipping errors by reviewing address information multiple times and working with reliable shipping providers.
Poor Quality Control: This can happen for a variety of reasons, such as rushed manufacturing processes or subpar materials. To avoid this problem, it's important to conduct thorough inspections of all products before they are shipped out and ensure that every aspect of your supply chain meets the highest standards of excellence.
Returns and Refunds: Returns are an inevitable part of the shopping experience. When a product is returned, it's essential to have a clear and efficient system in place to handle the issue. Excessive returns or a lack of a returns policy can lead to disgruntled customers and negative reviews.
Labor Shortages: A shrinking pool of available workers can make it challenging to keep up with production demands. It's vital to be proactive in addressing labor shortages by creating a strategy that balances the need for speed and efficiency with the costs associated with hiring and training new employees or implementing new technology.
Shipping Costs: These expenses can quickly add up, especially when shipping large or heavy items. To combat this issue, businesses may want to consider implementing a shipping fee for customers to help cover some of the costs.
Customer Service Issues: It is essential to remember that the satisfaction of your customers is directly tied to the success of your business. Proper communication and prompt resolutions can help to prevent customer dissatisfaction and ensure a great customer experience.
Choose APS Fulfillment, Inc. for Your Fulfillment Needs
At APS Fulfillment, Inc., we offer full-service e-commerce fulfillment out of Miami that includes state-of-the-art warehouse management software (WMS), and we make inventory management and goods tracking easy. We'll also support your business and automate the warehousing, prepping, shipping, picking, and packing of your orders!
Get in touch with us and one of our consultants will tailor a fulfillment plan designed to grow your business. Book a consultation by calling (954) 582-7450 or email [email protected].