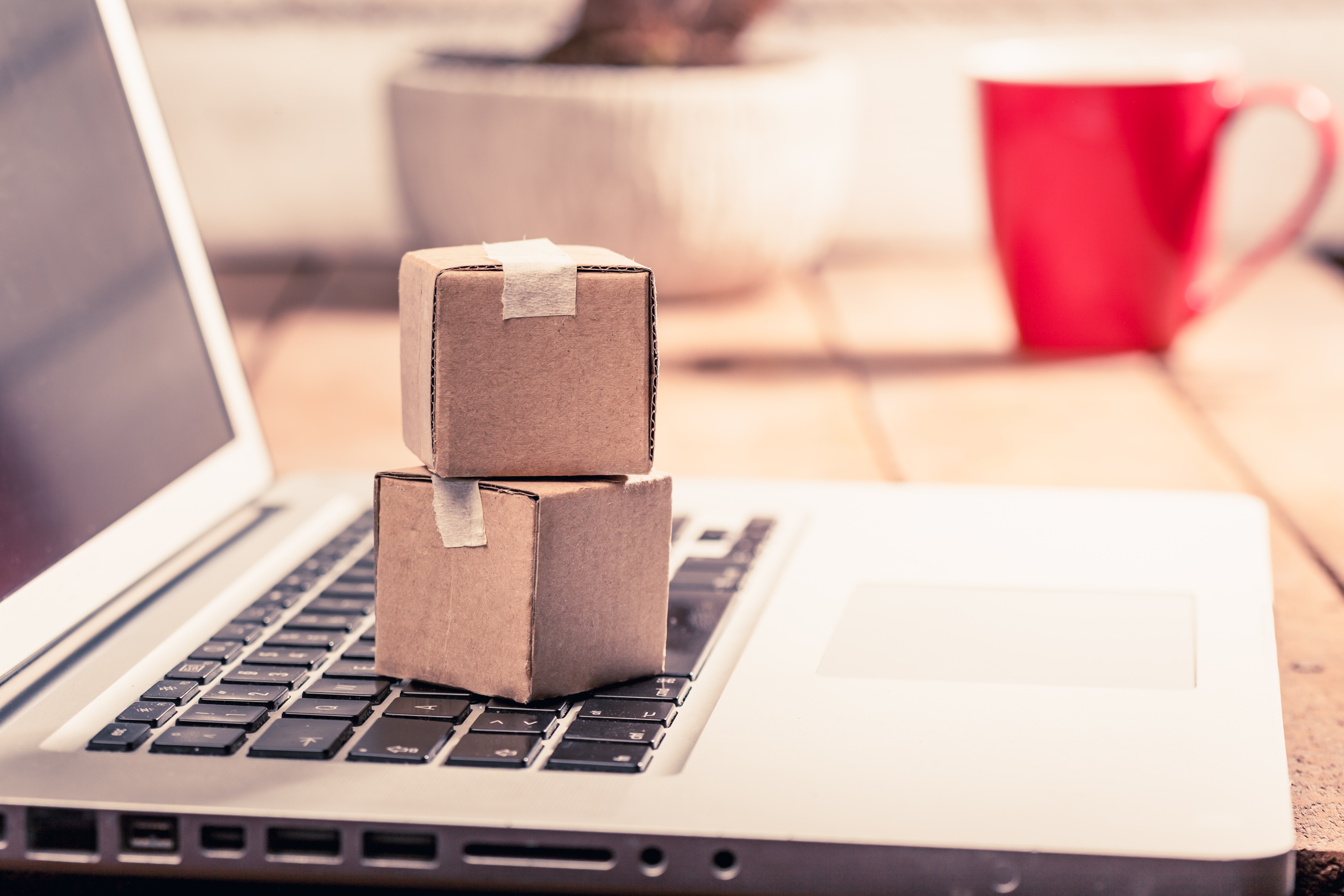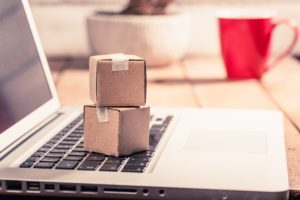 Everything changed when the COVID-19 pandemic spread worldwide—and the fulfillment industry was no exception. Fulfillment market trends for August 2020 are a result of the changes many organizations had to make to adapt to the new e-commerce landscape. From contactless delivery to boosting online presence, these changes since February have drastically shifted the fulfillment industry and businesses are expected to settle into this "new normal" as quickly and efficiently as possible. Here are the key e-commerce market trends to know for 2020, so that you get up to speed.
Consistent e-Commerce Purchase Volumes and Site Traffic
Over the past four months, e-commerce purchase volumes have grown aggressively. According to reports, there has been three times the increase during April and May, before the trend slowly trailed off in June and July. The decrease is no surprise, especially as panic purchasing has slowed down; however, the trend has stabilized since August.
The same can be said for site traffic, which has also balanced out over the past two months. Customers are shopping online more than before, but there is a trend of indecision to purchase. This could be due to economic uncertainty, job insecurity, and additional financial pressures.
Review Submissions Still Higher Than Before the Pandemic
Although review submission volumes have dropped since the spike in April and May, the levels maintained through July. Compared to before the pandemic, review submission volumes are still about 20% higher. Trends show that review length has seen a slight decrease of 10% to 20% below the average length of 154 characters.
This fluctuation of review length did not correlate with fluctuated ratings, as those values stayed consistent throughout the year. Business who want more in-depth reviews can take this opportunity to seek ways to improve the quality of their reviews.
Reviews Result in More Conversions Now Than Pre-Pandemic
A trend that remained consistent before and during the pandemic is how review content impacts consumer behavior. Review content has always influenced shoppers to become buyers and we saw a huge spike at the end of May and beginning of April, followed by a decline, despite fluctuations, through the rest of the summer months.
Given there is no end to the pandemic in the foreseeable future, companies need to optimize their fulfillment to embrace the necessity of e-commerce and build a stronger, positive brand presence on social media.
Contact APS Fulfillment, Inc. for Optimized Fulfillment Solutions
If you're seeking ways to increase review submissions from shoppers, convert them to buyers, boost site traffic, and keep your business going strong during the pandemic, we can help. APS Fulfillment, Inc. has years of experience as a fulfillment provider and has adapted to the safety and health requirements by the government to keep our team safe, so your business can run smoothly from our end. From e-commerce fulfillment support to contactless delivery options, we can help you get your customers' orders to them right on time in a safe and cost-effective manner.
Contact us today and one of our consultants will tailor a fulfillment plan that will help grow your business, even as we deal with COVID-19. To book a consultation, call 954-582-7450 or email [email protected] today.