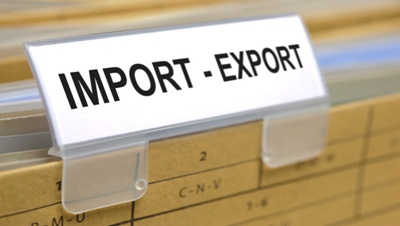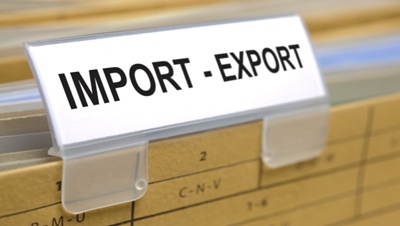 When it comes to product choice, the public knows no bounds. While they no doubt appreciate the items produced in their hometown, international products have their own appeal as well. A lot of consumers lament that they can't get items from outside the area more easily.
Your company can fill that void. Not only can you offer customer order fulfillment that no other business can, you can extend your company into flourishing international markets and economies. It might sound difficult, but entering the world of import-export fulfillment is actually rather simple.
Specifics
Establishing your business internationally starts with the basics: registering your business with the local government, attending conventions to make connections, and finalizing agreements. After all those tasks are completed, you'll need to decide what side of the import-export chain you're going to be involved with.
But then come the specifics. You have to consider what customs for both countries allow and forbid, as well as what fees you will incur from tariffs. There's also the matter of the cost of transportation logistics, which can include a shipping warehouse and distribution of products. When determining your distribution and warehousing research, note the routes your products will take and each point of payment, basing your budget on the results of your research.
Exchange Program
A lot of companies use lawyers to help them manage the legalities and potential government conflicts that may occur. If you have the money for that, consider doing the same, but you can also find all the necessary info online yourself, including e-books about e-commerce and trade practices available from government web sites.
Product and market research, in conjunction with research into policies, are both beneficial and can be done simultaneously. In addition, some low-priced goods, when shipped to specific countries, are exempt from duties and fees if they fall under a certain value. This knowledge, as well as that of product demand on both sides of your homeland's borders, can help you determine which items will offer the greatest revenue gain and which products to initially offer.
Need solutions to your product fulfillment problems? APS Fulfillment, Inc. has the knowledge and services to make your direct mail and product fulfillment ventures more successful. Contact APS Fulfillment, Inc. by e-mail at [email protected], visit their web site at www.apsfulfillment.com, or phone at (954) 582-7450.