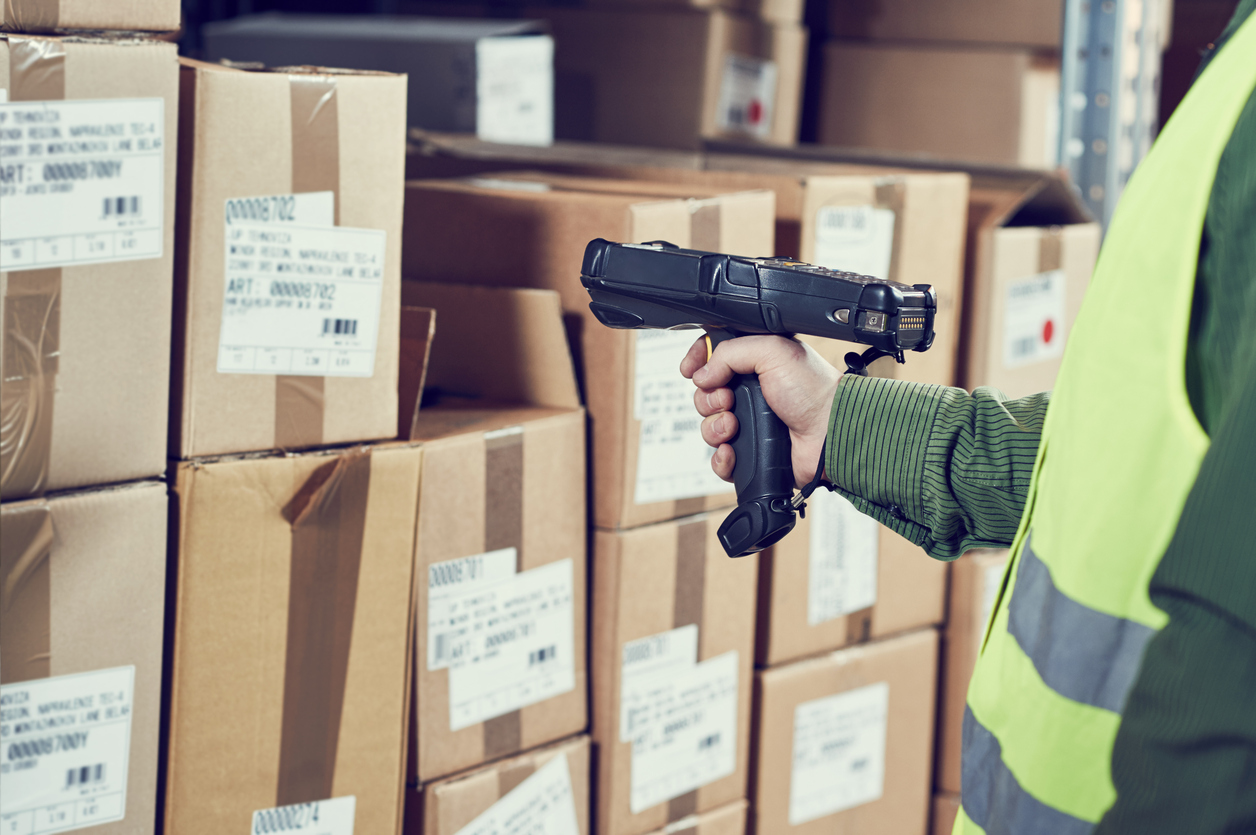 Inventory turnover is described as the cost of goods sold compared to the average inventory over the same period of time. It is generally simple to calculate and provides important insight as to where problems with inventory exist. However, inventory turnover analysis and management isn't a one-size-fits-all approach for all companies and your company may need a specific strategy. If you want to know how to improve inventory turnover, keep on reading.
The Importance of Inventory Turnover Analysis
The value of inventory turnover analysis is that it measures how sound a company's inventory methods are, so they can make wise decisions about their revenue (ie. to pay employees, suppliers, lenders, and partners). It also indicates poor inventory planning and challenges with existing techniques. Since a significant amount of money is tied up in inventory, products need to be sold for the company to gain a profit.
Additionally, inventory turnover analysis is important because the company needs to be aware of what items are obsolete or unwanted by customers, so they can stop producing them and make better use of that invested money and time. Too much of the wrong inventory items can result in financial problems.
Now that you understand its importance, here are some effective strategies to increase inventory turnover.
Strategies to Improve Inventory Turnover
Forecasting
One of the most valuable strategies for improving inventory turnover is anticipating what will sell and when. As a distributor, you may already know that not all items in your inventory will be desired by consumers at all times. To manage your inventory successfully, you will need to forecast demand in advance of stocking your warehouse. The research you need to forecast demand depends on the resources available, but by analyzing sales trends, communicating with suppliers and wholesalers, and looking at your performance over the course of history, you can gain insight on when and why certain products are more in demand. If your inventory is not moving and you notice some of your slow-selling items may attract more attention next season, consider replacing them with more desirable items until then.
Maintain Low Stock Levels
If you want to increase inventory turnover you can deliberately keep your stock levels low. The less inventory you have in stock, the more often you will go through your inventory. If you want a lean inventory strategy that is properly managed, your supply chain must be strong. Your supply chain must be able to get the items to you quickly when you need them because low inventory levels leave you at the risk of running out.
Simplify Product Line
Offering too many varieties of a product is any distributor's inventory nightmare. For example, selling 10 colors of the same t-shirt means you need to manufacture each one in multiple sizes. In most cases, you will only be able to keep a small quantity of each on hand for sudden orders. If you can simplify your product line, you will have an easier time managing inventory turnover. If, however, you often need most of those items, you can make the most of your inventory turnover analysis to eliminate slow-selling items or make them "special order" items that customers can order in advance.
Automation
Automation in the supply chain is making life easier for many businesses. By using automated software like CPQ, you can keep track of things like your inventory and client profiles better than ever. The information stored and analyzed in this software can be customized to suit your individual needs as a company. In today's ever-growing business environment, automation is one of the fastest and most efficient ways to complete any process, including inventory turnover management.
Pricing Strategy
Another tip is to review your pricing strategy. You should analyze what will increase your chances of an overall boost in sales value. Simply reducing prices or offering discounts may not necessarily lead you to an increase in sales volumes. In fact, it may actually teach your consumers to shop from you only when you provide sales. Instead, explore the different pricing strategies available. Some of these include premium, bargain, seasonal, rush delivery, different pricing levels for different customers, bonuses with purchases, etc.
Speed Up Delivery
If you have the capability to manufacture and deliver products within a short period of time, you will be able to produce what your customers need once you receive a firm order. This eliminates the need to keep a large stock of ready-to-deliver goods. To speed up production, you may also need to simplify product designs that have a lengthy manufacturing process, train or employ workers that are more efficient, and add more production lines to your factory for greater capacity. To speed up your deliveries, you can use smaller vehicles and install GPS software to know where they are along the route.
Improve Your Inventory Turnover with Our Order Fulfillment Services
Inventory is a big part of the budget for distributors and it takes proper planning, positioning, and inventory turnover to generate upward profits, as well as better customer satisfaction and brand reputation. Although increasing the inventory turnover ratio generates more revenue, it comes at a price. If you want to reduce operational costs, you will need to have the proper equipment and processes in place. Outsourcing your order fulfillment inventory control is the best way for you to manage this process. Third-party logistics (3PL) partners provide distributors with amazing opportunities to improve their customer experience and loyalty, as well as their revenue and operations.
APS Fulfillment, Inc. strives to be the best 3PL provider to our clients by offering the most dependable and effective order fulfillment services possible, every day. We are an experienced e-commerce fulfillment company that offers a variety of e-commerce and hands-on services including product fulfillment, fulfillment solutions, and fulfillment markets. We also use the best-quality software systems to manage your warehouse, so if you're looking for the right company, we can help you. You can contact us by e-mail at [email protected] or by phone at (954) 582-7450.