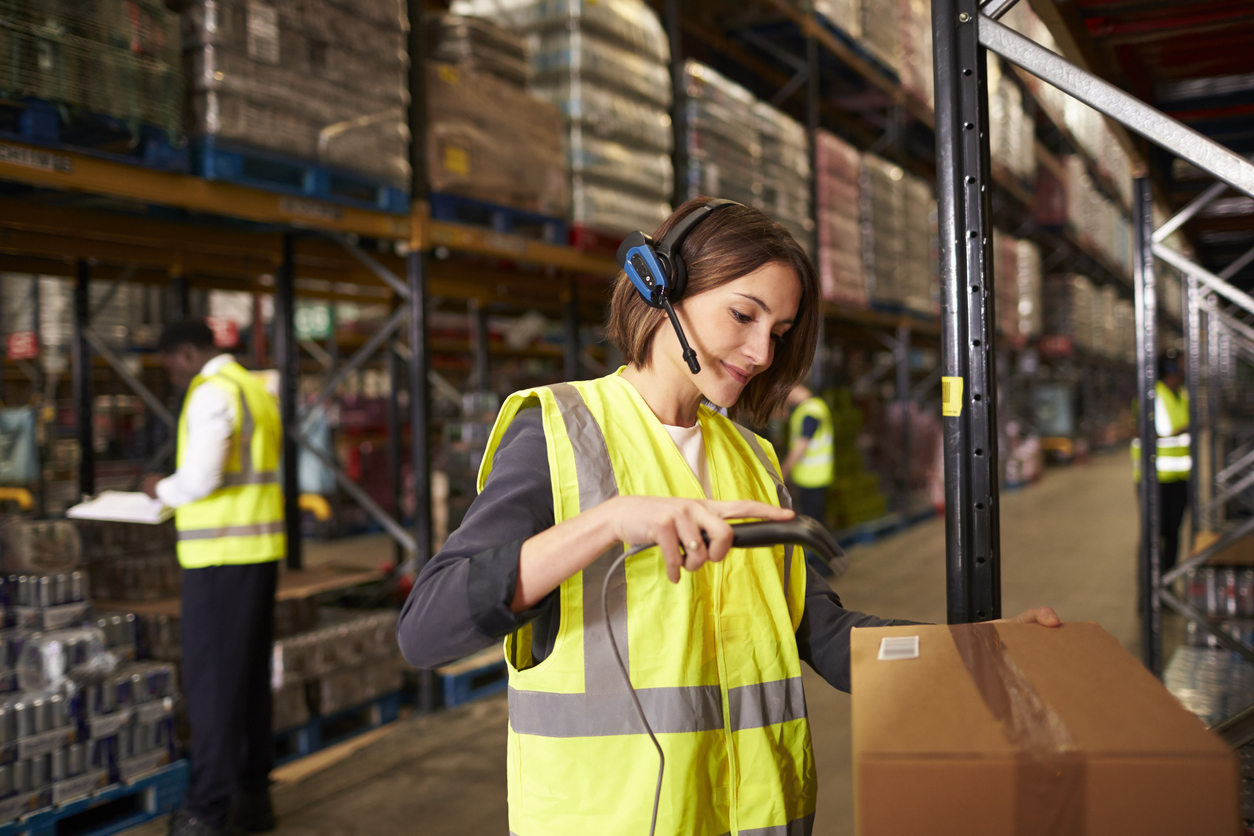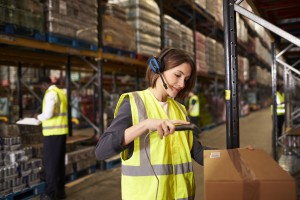 Your shipping logistics processes intersect with many different elements of your business to the point where the efficiency and effectiveness of your logistics can have a very real and tangible impact on how well you market yourself. "Market" in this context, relates more to matters of public perception than direct advertising efforts—but those can be involved, too. Simply put, logistical efficiency is important for marketing because the enhancements that it brings will often directly or indirectly impact the consumer experience. Improving the former will naturally lead to gains in the latter, thus strengthening your brand.
Reduced Delivery Time
One of the simplest ways to demonstrate the impact of logistical efficiency in marketing is to look at delivery times. As an e-commerce business, delivery time is a central component of the customer experience and is often the first interaction they will have with you outside of the web site. Making improvements to your logistics that reduce delivery times can help boost overall efficiency (since products get to their destination faster) and also have a strong marketing element. Customers will be impressed by fast deliveries and will therefore be more likely to buy from you again in the future. Their experience can also encourage others to engage your services thanks to word of mouth and/or online reviews.
Pinpoint Tracking
Accurate, real-time tracking of shipments has a more indirect impact on logistical efficiency and marketing, but it still can't be underestimated. Being able to quickly look up precisely what an order was and where it is currently located along the supply chain and/or delivery route can enhance marketing through three main branches.
First, it allows you to offer customers the ability to view their orders' progress as an extra level of service. Second, tracking and communications enhancements let you quickly recognize and respond to problems that arise with the order. Third, the efficiency and effectiveness of the logistics help your marketing by making it easier to placate an upset customer and garner their goodwill and support.
Better Quality Control and Monitoring
Logistical effectiveness and efficiency can boost marketing even before a product is ordered. After all, logistical processes encompass the entire supply chain—including the initial manufacturing and quality control of a product. With any mass-produced item, there will inevitably be flawed or defective products that have some sort of inherent problem. Quality control is all about finding these problems, making sure they don't reach a customer, and taking steps to narrow down the issue and prevent a repeat event. Improving the logistical elements of your quality control processes boosts efficiency (thus allowing more products to be checked) and effectiveness (thus boosting confidence in inspection results), and offers an invisible boost to your marketing by giving customers a consistent level of quality product.
APS Fulfillment, Inc. is a leading ecommerce order fulfillment service company that operates out of Miami, Florida. Our integrative and careful approach will ensure that our clients' products will get to their destination quickly, affordably, and in top condition. We've stored, sorted, delivered, and quality-assured products of all shapes and sizes for all kinds of companies across a wide variety of industries. Contact us by phone at 954-582-7450 or reach out to us by e-mail at [email protected] for more ways our fulfillment services can support your e-commerce business.