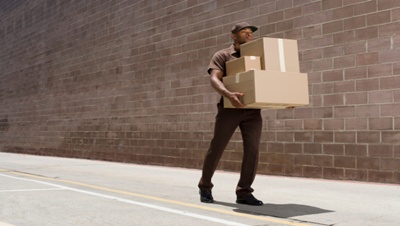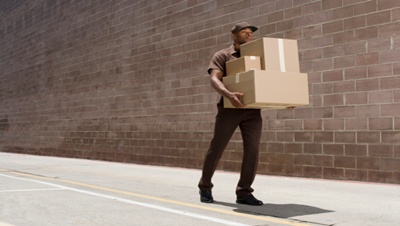 The shipping networks of product fulfillment are complex and intricate; getting products where they need to go is no easy task. That's why in today's tough, competitive economic environment, product fulfillment businesses have to take these networks into account if they want operations to run smoothly.
The key to logistics management is anticipating when business is high and meeting the demand. Here are things you can do to be prepared to better move and deliver products.
Advance
If you see retail stores changing their window displays for the next holiday, that's a cue for you to start thinking about them as well.
Advanced readiness means that you will be able to deliver the high demand of products from mail and online order fulfillment alike. Methods of preparation include ensuring your e-commerce fulfillment services are functioning, that you've incorporated the ideal warehouse management or providing system, and, if necessary, you've hired any logistics companies whose assistance you could use.
Proper business analysis is also crucial. For example, seeing what clients bought and when will help you design your online order fulfillment services accordingly and ensure your warehouse has enough room available. You really can't prepare enough when it comes to shipping, and the more you do, the better you can handle whatever challenges arise.
Beyond Your Control
When it comes to shipping products, you are going to run into matters that are simply beyond your control and that no amount of preparation can get you ready for, such as merchandise fulfillment delays caused by bad weather. Such incidents can really put a damper on your efficiency.
In these cases, notify your clients of the delay and offer compensation for their patience in the form of a promo or discount while working to resolve the problem as quickly as possible. Your clients—and theirs—will remember the lengths you went to in order to make things right when deciding whether to use your services again.
Need solutions to your product fulfillment problems? APS Fulfillment, Inc. has the knowledge and services to make your direct mail and product fulfillment ventures more successful. Contact APS Fulfillment, Inc. by e-mail at [email protected], visit their web site at www.apsfulfillment.com, or phone at (954) 582-7450.