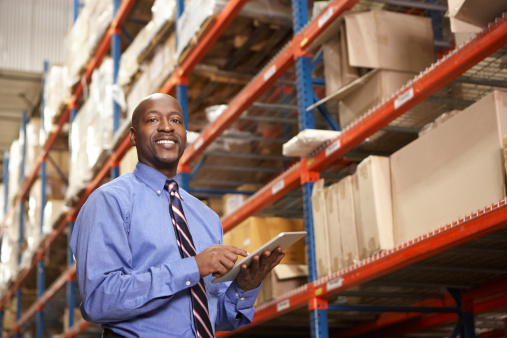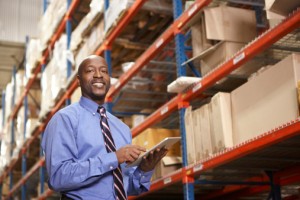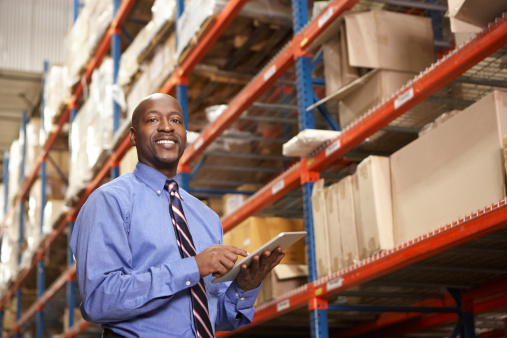 Third-party logistics providers (3PLs) work with shippers to manage their logistics operations. But 3PLs provide much more than logistics management, they find ways to accommodate consumer demands. Many 3PLs offer complete fulfilment of logistical services, including handling orders, storage and product shipment.
With the growth in services, companies now more than ever are relying on 3PLs for many of the aforementioned services; a one stop shop for all logistical needs. Fortunately, 3PLs are meeting the challenge and offering warehouse and distribution services at a high level. Here's why this is important:
Accessing IT infrastructure: Implementing and executing a warehouse management system is not an easy task and can, in fact, be somewhat complicated. Technology has made this more efficient, but at the cost of an increased knowledge base. 3PLs allow companies to access their IT infrastructure, which saves these companies money and gives them the opportunity to make use of a preexisting and proven system of management.
Supporting omni-channel fulfillment: E-Commerce has caused a shift in the way orders are processed and shipped. What this means for businesses is another channel of order fulfillment that needs support. 3PLs have again stepped up to the plate and taken on the challenge of correctly packaging, labelling, and shipping these orders across all channels.
Cross docking of goods: Cross docking involves directing goods from its original shipment source onto another mode of transport without any storage. 3PLs actually go about managing the sorting and separating by location, SKU, or purchase order, and then have those products shipped to their final destination. For companies who do a lot of their shipments internationally, this is a service that has become invaluable and saves businesses a lot of time and confusion.
Kitting and packaging in the final stages: Personalization is the new trend of marketing. Not only do businesses and people want their products, they want to receive their packages according to precise specifications. That means you may have to send the exact same product to two different retailers that both want completely different packaging to deliver to their customers. 3PLs can provide this service and accommodate this new level of personalization.​
Not As Simple As it Seems
It really does sound like a simple process. A product is ordered, a product gets shipped. But the detail that goes into the entire process: From ordering online or through other means, to structuring effective warehouse management systems, to understanding how to utilize technology to increasing efficiency—not to mention the actual manual labour process of physically sorting, picking, packing, lifting, and storing through all of these products—order fulfillment is actually far from being simple.
APS Fulfillment, Inc. offers a host of product fulfillment services fit for today's world of business. We have top of the line technology, knowledgeable staff, and the experience and understanding to execute all of your fulfillment needs. Contact us to today to learn more.