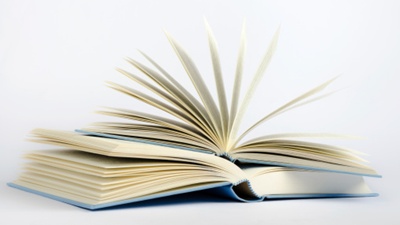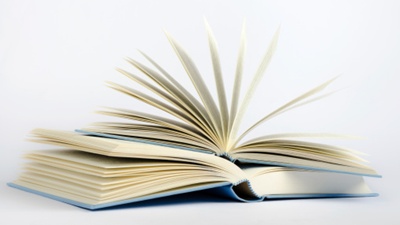 Literature fulfillment, or print fulfillment as it's commonly referred to, is a popular form of paper-based marketing that many fulfillment houses use. For retailers looking to market via the mail or  direct marketing, it can be a very powerful tool. However, many fulfillment companies don't know how to use it properly or simply don't bother with it at all, mistakenly thinking it's a dated marketing style.
If you learn of its advantages and how to utilize it properly, literature fulfillment has many virtues. For a breakdown of literature fulfillment, its rigors, and how it can benefit your company, here are some important points to consider:
What Is Literature Fulfillment?
If you use paper brochures, catalogs, postcards, sales pamphlets or packages, and/or fliers, you're already involved with literature fulfillment. Literature fulfillment is when retailers gather up these materials, package them, and ship them to the public in order to gain more customers. Despite today's digital marketing landscape, many large companies use literature fulfillment and continue to obtain customers as a result.
Why and When to Outsource Your Print Operation
While literature fulfillment is still popular in the digital age, it comes with the issues one might expect: it's time consuming and cumbersome to produce, package, and ship these large amounts of print material. With that in mind, print fulfillment is often outsourced by retailers to other companies that can complete these duties off-site; this eliminates issues of storage, labor, and costs to the retailer.
The Literature Fulfillment Cost Issues
For all its merits, literature fulfillment can run up some pretty steep costs, particularly in regards to printing fees, distribution fees, and, in some cases, incorporating printing systems into fulfillment operations. Therefore, it's often better for retailers to outsource their literature fulfillment services to third-party specialists, which can save businesses a substantial amount of money in the long run.
Gaining Speed with a Third Party
Literature fulfillment companies can provide the appropriate speed desired by present-day retailers. First, they can deliver the print materials in a timely manner; today's print facilities are rather sophisticated when it comes to producing digital printing services. Second, they can offer their clients a digital interface that can be used at their end. If you ever want to create a literature piece, you can do so through the interface before requesting its printing and distribution, much like having an in-house print shop.
Increasing Sales
Not only do modern literature fulfillment houses work really quickly, but they also allow for fast sales figures. Your sales staff can quickly get the materials they need to show clients; either via mail, at trade shows, or through sales events. With quick sales materials being made available, such as readily accessible digital ads, you increase your sales speed—and with it, the possibilities. Moreover, you can increase sales numbers by putting literature into the public sphere for more prospective clients to see.
Selecting a Literature Solutions Partner
When you commence your search for a literature solutions partner, you need a set of criteria in order to select the right one. Here are some key aspects to pay particular attention to:
They offer the right facilities to properly store and maintain your print materials.
They uphold a modern digital facility that allows for an interface that can be accessed at a moment's notice. This includes all printing and binding services in addition to collating options or the inserting of secondary print materials.
They employ the most knowledgeable staff that can walk you through your options for literature production and distribution.
They are competitive in terms of costs. Most good printers offer a pricing package so that you can select whatever print materials you want along with how much you want produced according to set quantity options.
They have the right shipping or mailing services within their company.
A good print house is well-rounded, both in terms of staff and available facilities. If they're really good, they're worth building a long-term business relationship with.
Print and literature fulfillment might seem a bit hard to do, as well as expensive. But if you're willing to take the time with it and find a good third literature fulfillment party to produce the quality materials you need, you'll see its rewards in due time.
Need solutions to your product fulfillment problems? APS Fulfillment, Inc. has the knowledge and services to make your direct mail and product fulfillment ventures more successful. Contact APS Fulfillment, Inc. by email at [email protected], visit their web site at www.apsfulfillment.com, or phone at (954) 582-7450.