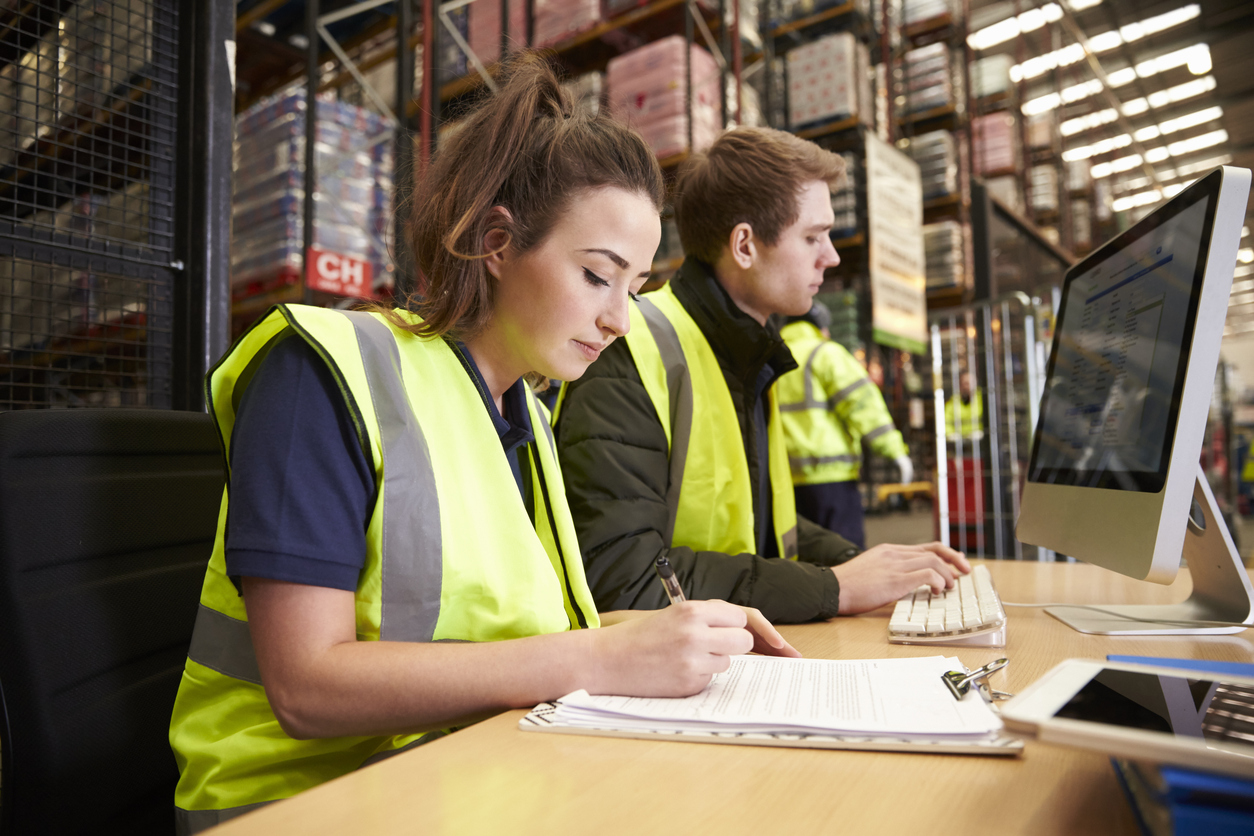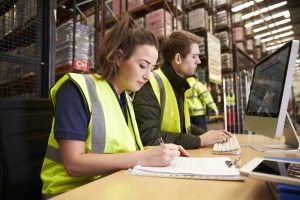 When creating an order fulfillment RFP, or Request for Proposal, there are several key points of information you need to include. A third-party logistics (3PL) RFP can help you narrow down the best order fulfillment partner so that your warehouse management needs can be met. Sending an RFP is one of the best ways to find out what each company offers, what their corporate culture is like, and whether they can manage your fulfillment solutions. It also helps you clearly communicate between your company and potential partners so you can make the best and most-informed decisions.
Things You Must Include in Your Fulfillment RFP
To make a purposeful and informative RFP, there are several aspects to include. You want to be sure that you know a great deal about your potential partners and their abilities to meet your warehouse needs. The following are some of the important areas you must include in your fulfillment RFP.
Data
It is important to be sure your RFPs provide historical data on your company's order volumes, inbound receipts, and inventory levels, so they are fully informed of your requirements during non-peak and peak seasons. Be sure to give your potential partners a clear idea of your operation so they can provide the best and most accurate rates.
Scope of Work
Giving an in-depth view of your expectations will help you find the most capable 3PL service. Potential partners should be able to handle your average order profile, percentage of international orders, number of orders and units shipped per day, month, and year, the specific product detail, special handling, inbound volumes, communication forms, types of shipments, and receiving and shipping procedures.
KPIs of Your Organization
Be sure to lay out the Key Performance Indicators (KPIs) of your organization in the RFP, as well as feedback from the 3PL provider. KPIs are measurable values that demonstrate how effective a company or organization is at achieving specific business goals. Managing your KPIs will help you stay on track with your success at reaching your objectives.
Current Procedures and Processes
To give your potential 3PL partner an idea of the work required within the warehouse, what the Customer Service Representative will need to do, and any new strategies that can be applied to make the business run smoother and save money, include a list of the current procedures and processes that you follow.
Services You Are Looking For
Clearly identify the type of fulfillment you are looking for as well as additional services that would benefit your operations. Whether you are seeking value-added services, reverse logistics, freight auditing, transportation, a customer contact center, shipping software, etc., be sure to identify your concerns to your potential partners.
Future Plans
If you are hoping to expand your business into new markets or make a big change in how you handle your business and operations, consider your potential 3PL partner when you think about the future. In your RFP, define these new ventures and a good 3PL partner will be able to facilitate the transition.
Provide a Standardized Quote
Start off with a standard quote form so you can compare each vendor's fees and pricing. If need be, you can adjust your quote later.
Tips for Finding a Fulfillment Provider via RFP
There are endless things to consider when finding a fulfillment provider via RFP, but the following points are simple ways to get a clear idea of what improvements you want for your business. Once you have identified your goals for the future of your operations, you can set yourself up for a successful partnership with a solid 3PL.
Make Sure You Are Ready for Change
Make a list of the challenges you have faced in the past, what is working now, and what is not. Some potential partners may be able to provide better solutions to your problems than others, but you must be ready for change and aware of the kinds of changes you are looking for.
Define Your Objectives
Although it may be tempting to withhold information, it is better to provide potential partners with as much detail as possible. This will allow them to truly meet your needs.
Define Your Needs
Be sure of what goals you are trying to reach, but allow vendors to provide their proposal in whatever way they choose. This allows them to suggest solutions you may not have considered and gives you an idea of how the vendor operates, how materials may be presented, and whether or not they match your business culture.
Stay in Communication with Potential Fulfillment Partners
It is a good idea to stay in touch with potential partners during the proposal process. Depending on how well they communicate with you will determine if the vendor fits your work style and needs. An open line of communication also makes it easier for questions to be quickly answered, and results in more detailed and specific proposals, which in turn helps you make a better decision on which 3PL partner you will choose.
Get Tangible Results for Your Operations with APS Fulfillment, Inc.
APS Fulfillment, Inc. is a successful product fulfilment and direct mail marketing production facility. Our turnkey, state-of-the-art technology provides our customers with fast, flexible, precise, and cost-effective solutions. We have knowledge and services to make your business ventures more successful. Contact APS Fulfillment, Inc. by e-mail at [email protected] or call us at 1-(954) 582-7450.