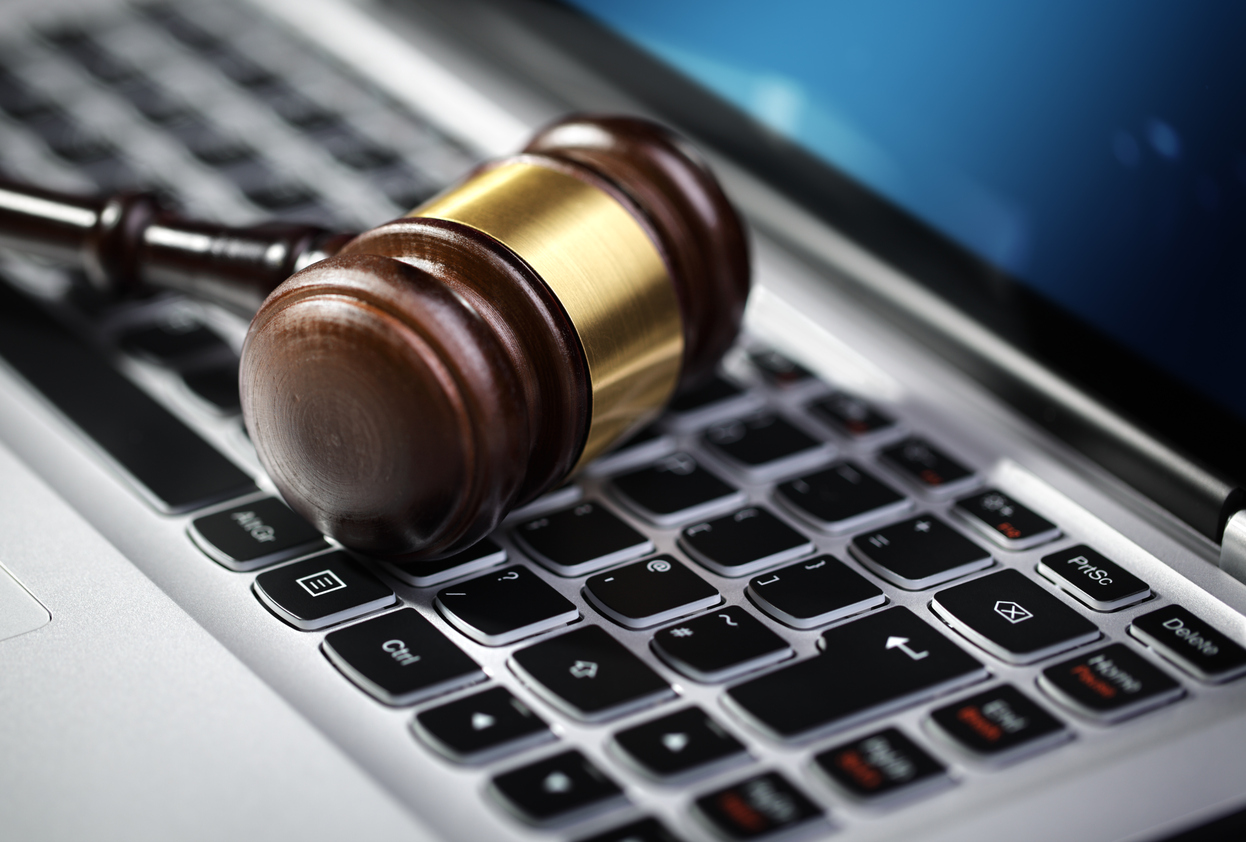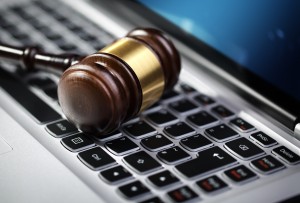 Selling products online has become a business for many entrepreneurs. Popular auction sites such as eBay have made it possible for even the solo business person to possibly make a living through online sales. Once you take on that responsibility, however, you must be ready to fulfil customer demands—and that means order fulfillment services.
For individuals or companies with just a few employees, fulfillment services for auction sales can be difficult. Even small businesses sometimes have a hard time managing inventory with demand and figuring out a system in which they can effectively store and deliver products to their customers on time and in sound condition.
Shipping and Fulfillment Services for Online Auction Sales
For small businesses conducting online auction sales, the best bet is to partner with a recognized fulfillment company. The hassle of trying to find storage alone is worth the investment; plus, you'll more easily be able to keep up with customer demand by having a third-party logistics (3PL) company manage the fulfillment.
Advantages of Using Fulfillment Services for Online Auction Sales
There are many advantages when deciding to use auction sales fulfillment.
Fast and Flexible Fulfillment Services
Unless you have the experience and a proven system in place to execute orders, then you won't be able to maximize the performance of your fulfillment services. A 3PL company is already set up to provide fast and flexible fulfillment services and will adapt its systems to your company's requirements.
Avoid Shipping Mistakes
For those of you early in your entrepreneurial career, you'll learn very quickly just how important fulfillment services can be in determining a customer's experience. Slow deliveries or even worse, delivering the wrong product or damaged product are sure-fire ways to upset your customers. Fulfillment companies are here to make sure these mistakes are at a minimum.
If you're willing or have enough resources to put out the cost to run your own factory, then go ahead. But smarter business owners recognize that partnering with a fulfillment company significantly reduces costs while providing more than adequate space to house products.
Customer Satisfaction
Nothing should mean more to you than customer satisfaction. If your customers aren't happy, your business suffers greatly. It's that simple. Working with an experienced fulfillment company that has a proven reputation for delivering products on time and for superior warehouse management systems is one way to keep your customers smiling.
Helps to Build Reputation
For small businesses, your reputation is everything. Customers are judging you based on all aspects of their experience and that includes fulfillment of their order. Maintaining this positive relationship means consistently producing quality products and having those products shipped on time and in good condition.
On Budget Order Fulfillment
Not taking the time to establish a proper fulfillment system can cost you dollars. Working with a fulfillment company makes your costs clear from the very beginning and guarantees you get the lowest prices on shipments.
APS Fulfillment Inc. is a leading e-commerce order fulfillment service company that operates out of Miami, Florida. Our integrative and careful approach will ensure that our clients' products will get to their destinations quickly and in top condition. We've stored, sorted, delivered, and quality-assured products of all shapes and sizes for all kinds of companies across a wide variety of industries. Contact us by phone at 954-582-7450 or reach out to us by e-mail at [email protected] for more ways our fulfillment services can support your e-commerce business