Direct Response Fulfillment Services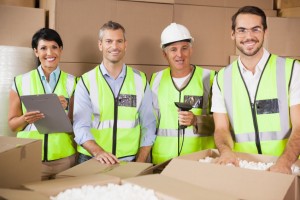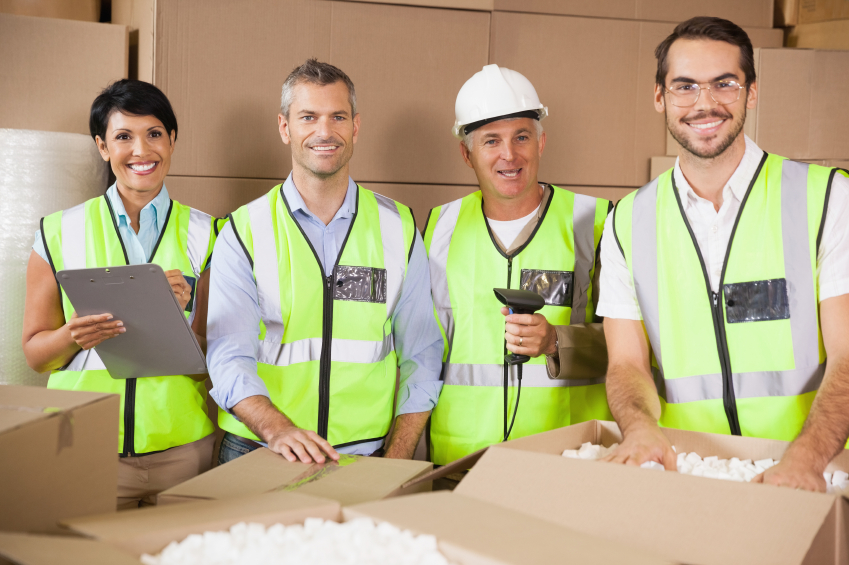 As an alternate to the mass ad campaigns run by larger corporations, small- and medium-sized businesses often find success running direct response marketing campaigns. These campaigns are more focused, demand the consumer take immediate action, and can be tracked and measured because marketers know precisely what triggered the next action taken by the consumer.
On the back end of direct response marketing is direct response fulfillment services. When your business demands action from the consumer, you better be able to deliver. That means you have the systems in place to fulfill orders as quickly as they come in.
Qualities of Direct Response Fulfillment Campaigns
Direct response fulfillment campaigns have qualities that are unique to traditional marketing campaigns. First, the fulfillment is usually carried through based on a specific offer that's been made in the marketing. In addition, the offer isn't fulfilled unless certain requirements are met by the consumer; usually, this involves some kind of information, such as an email address or filling out a survey.
Finally, fulfillment occurs only when the response is completed and if the response meets the criteria for receiving the package.
Analyze Direct Response Fulfillment Campaigns Before Choosing Fulfillment Provider
The importance of having an experienced, skilled, and technologically capable direct response fulfillment team can't be overstated. They will be responsible for managing all client data, including shipments of products, returns, and customer service as it relates to the product. This direct line from the direct response company to the customer means that, as a business, you must take the time to choose wisely before making any hasty decisions.
What you need to do first is figure out your own operations as a business and your goals in developing direct response solutions. Ask yourself these questions:
Will your fulfillment company be in close proximity to the origin point of where your product is made? Do you only ship domestically, or are overseas shipments part of your operations?
What is the return rate and is it more than three percent?
Will certain regions have more sales than others or are you selling your product nationwide?
Do you have typically have many customer service calls? Are the nature of those calls linked to the fulfillment process or more geared towards the function of the product itself?
Is your web strategy in-house or completely outsourced?
Direct Response Fulfillment Services in Florida
APS Fulfillment, Inc. offers our fulfillment services in several industries–everything from vitamins and supplements to sports beverages to skin care and cosmetics. We know how important fulfillment is to our clients, particularly when they are conducting direct response marketing campaigns. APS Fulfillment, Inc. has the team and the technology to offer you the best direct response solutions possible. Learn more about our fulfillment services by clicking here.