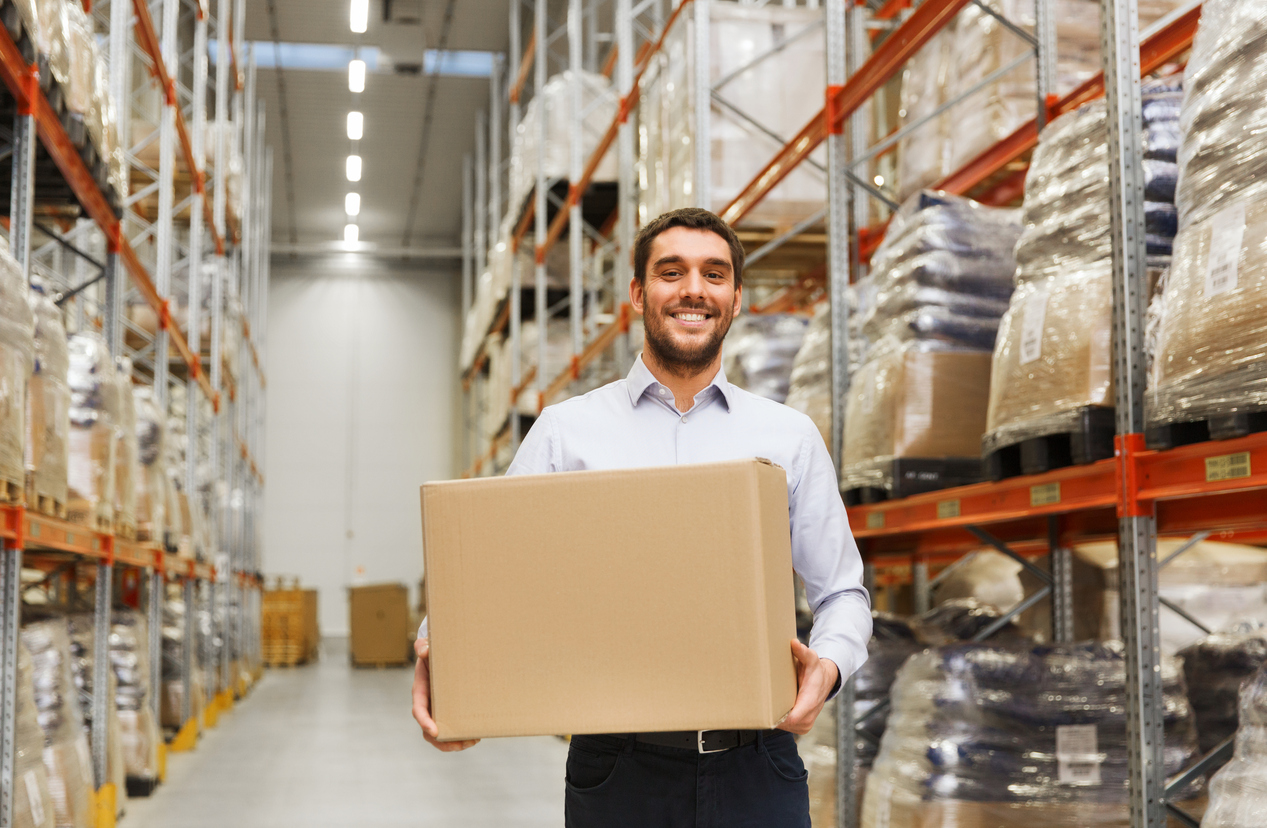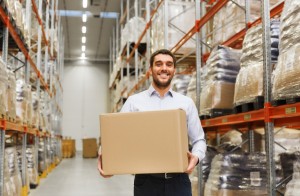 Choosing a 3PL partner is a big decision, and has the potential to make or break your company, depending on their quality of service. Your 3PL selection criteria will vary from another company's criteria, depending on your location, industry and more, but one factor will be relevant regardless: experience in a 3PL partner is of the utmost importance. Experienced 3PL partners offer many advantages, including a better understanding of practices and the ability to adapt to new and sudden changes, among others. For tips on how to choose a 3PL provider and why an experienced one may be the better choice, keep on reading.
Why Experience Matters When Hiring a 3PL Provider
Understand Your Business & Customers
You can count on a seasoned 3PL company to understand your industry and customers' needs better than one who is new to the scene. This will be especially helpful if your company is relatively new, and still learning the ropes—your partner can help you navigate the waters for the first little bit, as they've probably dealt with similar companies and client bases.
Able to Handle Different Distribution Requirements
Experienced 3PL companies will have the necessary resources to handle a variety of distribution requirements, whether the volume decreases or increases dramatically overtime. They'll also be able to accommodate delivering to and from different regions, if your business expands. 3PL providers who have been in the business for a while are more likely to have warehouses and distribution centers around the world, making it easy for them to get your goods from point A to point B, wherever that may be.
Specialized Workforce
When you select a 3PL provider that's experienced, you'll be able to take advantage of the skilled workforce that comes along with them. From warehouse staff, drivers, and delivery personnel, experienced third-party logistics companies will be staffed with an efficient workforce that will contribute to the streamlined processes of your supply chain.
Save Time and Money
Another reason that experience should be a main requirement of your 3PL provider evaluation criteria is that they'll be able to save you a ton of time and money. The longer a 3PL company has been in the business, the more efficient and effective their processes will be—you can count on a minimal margin of error, keeping you and your customers happy.
APS Fulfillment, Inc.: Your Experienced Third-Party Logistics Partner in Florida
Choosing a 3PL partner can be intimidating. However, you can have confidence when you select APS Fulfillment, Inc. By choosing us to be your 3PL partner, you'll be able to not only save money and time by eliminating the need to set up your own warehouse and distribution system, but you'll also be able to scale your fulfillment services depending on the growth of your business. Fast and dependable fulfillment services is integral to maintaining a good rapport with customers, which is why you should trust APS—we take the extra care to ensure your customers receive their packages on time, and in good condition. Contact us today to learn more about how we can help your small business continue to grow.
Photo Credit: iStock.com/Dolgachov