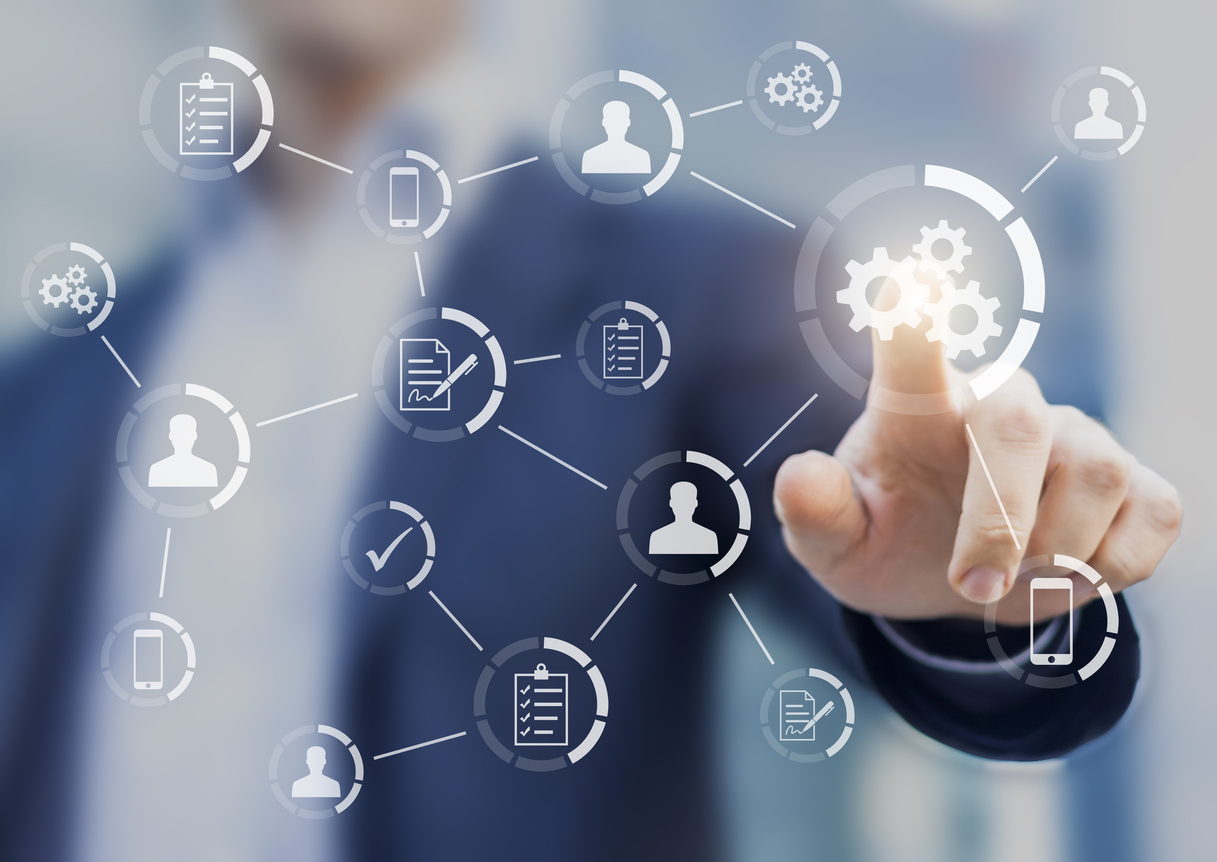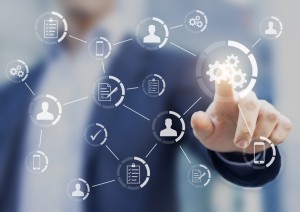 Order fulfillment services for e-commerce businesses can provide many advantages in the way things run at your company. Experienced logistics partners can help you stay ahead of the advancements in technology. A tech-enabled third-party logistics company provides visibility and the ability to capture and analyze data, which has become an extremely important part of the supply chain. Here's what you need to know about working with a tech-enabled 3PL partner.
The Role of Technology in e-Commerce Fulfillment
Shippers nowadays need strong, advanced software to help them reach their goals, so instead of purchasing software to manage data on your own, you can work with experienced 3PL partners who employ experienced logistics experts. Here are some of the benefits you will receive if you outsource your e-commerce order fulfillment.
Better Inventory Management
A solid Order Management System (OMS) is a key element in achieving better inventory management. An OMS enables multiple shipping points, inventory localization, and ship-from-store options. It also provides inventory views across all fulfillment locations and online channels. Inventory allocation by sales channel is also available, and you can orchestrate orders and drop shipping easier. An OMS also helps to provide a repository for all order information, so that you can stay on track.
Efficient Order Tracking
Connected tech systems allow for automated order tracking and analysis of each part of the system in real time. This cuts out errors and prevents delays during the fulfillment process. By implementing OMS, you can improve customer satisfaction and create a more fluid inventory line.
Improved Return Processes
Returns are inevitable with e-commerce because customers often purchase items that don't fit right or don't work as well as they thought. If you have a smooth, hassle-free return process in place that implements technology, you can easily process customer returns. E-commerce technology can also help you link systems so that when an item has been returned and rescanned, the levels of inventory are updated immediately to reflect that returned unit.
Save Money
If you were struggling with large service bills for successfully scaling your organization, or trying to serve your customers, you should consider working with a technologically capable 3PL company. Truly adaptable technology allows users, like yourself, to have more control over your investment, your IT infrastructure, and your costs.
Outsource Your e-Commerce Logistics Solutions
If you need help managing your e-commerce logistics, APS Fulfillment, Inc. can help. We are an experienced e-commerce order fulfillment company that can provide advice on e-commerce shipping processes and we offer our clients a variety of hands-on services. These services include product fulfillment, direct mail marketing, fulfillment solutions, and fulfillment markets. We also use the best-quality software systems to manage your warehouse, so if you're looking for the right company, look no further than APS Fulfillment, Inc. You can contact us by e-mail at [email protected] or by phone at (954) 582-7450.
Photo Credit: iStock.com/NicoElNino