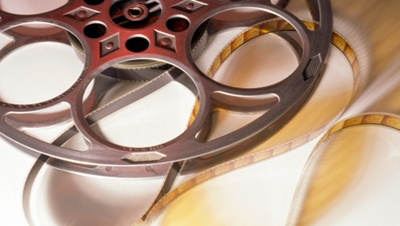 Video is capable of entertaining, inspiring, and influencing us in ways most other media cannot. Thus, with such importance and demand, there's a constant need to create more. For those in product fulfillment, this is your cue to create videos that can help promote or represent your business.
Pre-Production
Planning out and producing a video isn't difficult. Start by determining what you want your video to show; there has to be a point to someone watching a piece about your product fulfillment business.
Possible themes of product fulfillment business videos can vary. Some are documentaries showing the inside workings of a business, showcasing everything from the distribution warehouse to how direct mail fulfillment works. Others are sales-oriented, displaying products and services to both potential clients and other businesses looking to engage in B2B direct marketing. There are also educational videos that feature employees explaining how product fulfillment businesses can improve. This may sound like you're providing free information to your competitors, but it can be a great way to attract interest to your business and generate partnerships.
Whatever theme you choose, pre-production comes first. Like with a film or television show, you have to plot out what you want to show, how long your video is going to be, and who your target audience is. You might also need to write a script and rehearse in order for your video to be as informative and successful as possible.
Creation
Once you've planned out your video, it's time to create it. Before, this meant hiring a production company, but now, businesses can do it themselves. A decent commercial camera is all you need to shoot a quality video, which can be revised on editing software.
However, if you find video production challenging, don't be afraid to seek assistance from a skilled direct marketing agency or commercial production firm, especially if you want to add images or music to your video. Be sure to screen your video beforehand to make sure it comes off the way you want it to; don't be afraid to scrap an attempt if you're not pleased with the results. As an important part of e-commerce fulfillment, you want to put as much effort into your videos as possible to attract traffic to your web site.
Need solutions to your product fulfillment problems? APS Fulfillment, Inc. has the knowledge and services to make your direct mail and product fulfillment ventures more successful. Contact APS Fulfillment, Inc. by e-mail at [email protected], visit their web site at www.apsfulfillment.com, or phone at (954) 582-7450.