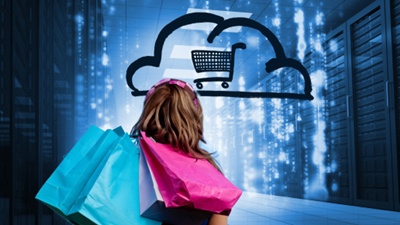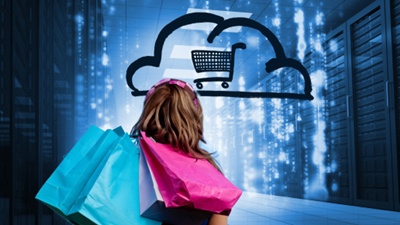 Regardless of whether you're an existing e-commerce retailer with an established fulfillment system or a new business considering your options, a proper examination of your e-commerce order fulfillment options can be beneficial. Since order fulfillment is how the product gets from you to your customer, the quality of the delivery option is almost as important as the quality of the product itself. Having all the information laid out means you can avoid missing any important considerations and empowers you to make the best decision for your e-commerce fulfillment services.
Self-Fulfillment
Self-fulfillment is when the merchandise is packaged and shipped by your own staff. This is the lowest cost option and the one that affords the most control over packaging and branding, but also the one with the biggest downsides. Since the e-commerce order fulfillment is done in-house, you will be limited by your own resources and manpower. It may be possible to store boxes of T-shirts in a side room, but if you're selling anything requiring refrigeration or particularly bulky objects, the lack of a specialized storage facility will quickly become a problem.
Manpower will also be a curb on your self-fulfillment capabilities. In order to avoid occupying employees who can be doing more important tasks, you may find yourself needing to hire people dedicated to order fulfillment. Once you reach this stage, however, the financial gains from self-fulfillment will begin shrinking rapidly. Due to these factors, self-fulfillment is best suited for businesses or individuals only occasionally involved in e-commerce or in a very limited volume.
Drop Shipping
Drop shipping is an e-commerce order fulfillment service where the order is sent directly from the manufacturer/wholesaler to the customer. The main benefit to this method is that since delivery is done by the manufacturer, you only acquire stock as it is being sold; there is no risk of overstocking. This "as-it's-ordered" property also means you can offer a wider variety of products than if you had to store them traditionally.
The downside with drop shipping is that it is expensive; your manufacturer or wholesaler is performing both the supply and e-commerce order fulfillment service, so they will inevitably demand a larger portion of the profits. You will also have no control over how the drop shipper performs their fulfillment activities and may end up suffering if their own standards don't meet what your customers are expecting. Drop shipping is also difficult to set up for new companies since suppliers will want some evidence of your ability to actually sell their product before agreeing to such a service.
Outsourced Fulfillment
Outsourcing your e-commerce order fulfillment services means that a third company handles your product storage and delivery. This enables you to have a dedicated firm focusing on your delivery needs as opposed to pulling double duty on your own business (self-fulfillment) or also working on manufacturing (drop shipping). Since an outsourced fulfillment provider's business model revolves around delivery, they will be motivated to meet your needs and provide quality customer service.
Proper e-commerce order fulfillment companies will offer services like real-time stock and delivery tracking, delivery time guarantees, and customer service plans. They will also be agile enough to absorb seasonal spikes in shipping or return volume and have access to the latest in shipping technologies, expertise, and even industry discounts. Flexibility for both direct mailing and product fulfillment needs is another service e-commerce fulfillment companies will provide.
APS Fulfillment, Inc. is an e-commerce product fulfillment and direct mail marketing company specializing in turnkey, state-of-the-art delivery technology that provides fast, flexible, precise, and cost-effective solutions for businesses of all sizes. Contact us for more information or request a quote online today.