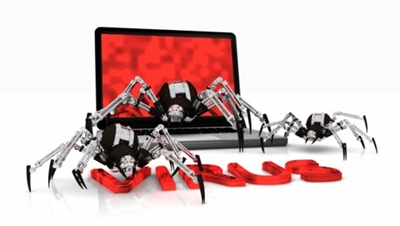 For all their convenience, electronic media can often be a hassle. In product fulfillment, an e-commerce fulfillment service can easily be brought down by any number of technical errors—so many that you're almost guaranteed to have to deal with one eventually. For the sake of your e-fulfillment services, you need to learn how to debug these issues to keep your business' online component functioning.
Coding
A lot of the bugs in e-commerce can be found in the markup language, meaning that the problem can be both detected and fixed by examining your site's code; even a single space or extra letter can cause glitches.
When performing coding, test it across several Internet browsers, such as Explorer, Firefox, and Google Chrome. Your site should be functional on each, but sometimes a browser will present a unique error that affects only one aspect of your site, such as the pop-ups or videos.
Addressing Concerns
At this point in the history of PCs, it goes without saying that you need to install the best virus software possible to protect your digital direct marketing solutions. Viruses may also be a sign that your program and/or computer is old and needs replacing.
And when it comes to the web site's design, less is more. If you bog down your site with excessive graphics and videos, you risk the site frequently crashing. You don't need to take a minimalist approach, but keep in mind the longer the site takes to load, the more likely a crash is—and the more likely the customer will give up and leave before it's ready.
Speaking of customer order fulfillment, be ready for any complaints about errors you've failed to correct. Pay attention to what the unhappy customers have to say, as they may have located a bug you weren't aware of. And by acknowledging the bug and swiftly working to fix it, you show customers that you care about their business.
Need solutions to your product fulfillment problems? APS Fulfillment, Inc. has the knowledge and services to make your direct mail and product fulfillment ventures more successful. Contact APS Fulfillment, Inc. by e-mail at [email protected], visit their web site at www.apsfulfillment.com, or phone at (954) 582-7450.