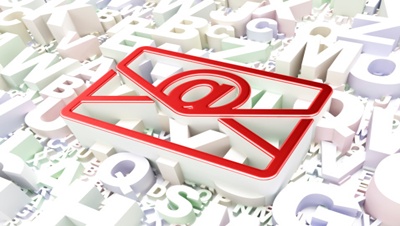 When incorporating direct sales and marketing services into your product fulfillment business, it requires regular observation and maintenance. However, this can be difficult if you're new to e-fulfillment services; it's often not as simple as people think, requiring both knowledge and proper execution technique. Here are some tips to help make your e-mail marketing more effective.
Necessary Steps
While it would be ideal if e-mail marketing functioned identically to traditional mail fulfillment, the Internet aspect can cause problems, such as send-outs being listed as spam and failing to reach inboxes. In addition, if your lists become out-of-date, their effectiveness is greatly diminished.
That's why you want to take the steps necessary for your e-mails to look and perform well. Start with using functional designs, which means using the correct template(s); if your business also engages in B2B direct marketing, those e-mails are obviously going to differ from those used for client newsletters. Pick the template for each that incorporates the right image-to-text ratios and content designs.
It's also important to have a quality digital list management program on hand. You likely already use something similar for your customer order fulfillment services, but for e-mail marketing, you're not just creating a database; you're creating a list for online direct sales and marketing campaigns. That's why you need a program that can build up and handle e-mails accordingly.
The Best Fit
With so many concerns to keep in mind, it's best to manage them using a single combination tool. A properly integrated e-mailing program is one such tool, as they feature templates, list building, and e-mail delivery systems in one location. These programs can also manage your lists and assist with tallying product inventory.
While some of these programs can be purchased for in-house use, it's often better to hire a digital direct sales and marketing company already familiar with them. Be sure you shop around for the one that will best fit your business.
Need solutions to your product fulfillment problems? APS Fulfillment, Inc. has the knowledge and services to make your direct mail and product fulfillment ventures more successful. Contact APS Fulfillment, Inc. by e-mail at [email protected], visit their web site at www.apsfulfillment.com, or phone at (954) 582-7450.