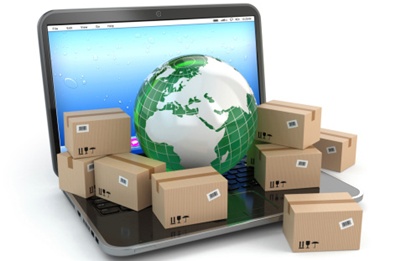 It's possible you prefer to sell products via mail or a local outlet while being aware of the increase in favor for e-commerce fulfillment services. Both have equal advantages and disadvantages, so which do you choose? The answer is both.
Not only is it possible to amalgamate mail-retail fulfillment with e-fulfillment services, but it's actually a great way to diversify your operations and increase profits.
Networks
If you already understand retail and mail fulfillment solutions, you're halfway there; now you just have to incorporate digital fulfillment.
One way is through a distribution fulfillment network. This entails contacting your distributors to investigate their e-solutions and be connected with networks that will allow you to fulfill online requests while still performing your regular retail work.
The other, more typical way is to register with an e-commerce network or company, such as Shopatron. By registering to such a group or site, you can register the brands or product lines you carry and receive and fulfill orders placed through that network, primarily ones made close to your business' location.
Crystal Clear
Through e-commerce fulfillment services, clients can know where their orders are coming from and, if done well, they can create repeat customers, expanding your profits and moving greater amounts of product.
You will also get a clearer picture of what sort of inventory is selling and what new stock to consider for seasonal sales, as well as reports that will help to refine your business procedures.
Need solutions to your product fulfillment problems? APS Fulfillment, Inc. has the knowledge and services to make your direct mail and product fulfillment ventures more successful. Contact APS Fulfillment, Inc. by e-mail at [email protected], visit their web site at www.apsfulfillment.com, or phone at (954) 582-7450.