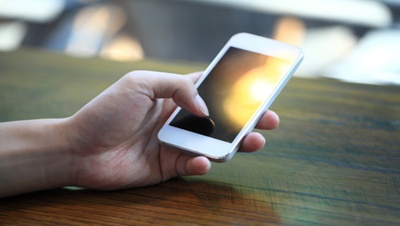 When Steve Jobs passed away almost three years ago, many thought that'd be the end of Apple releasing breakthrough products. But strong legacies survive, and now Apple has released the iPhone 6. This product will affect fulfillment companies in a positive way; it's just a matter of adapting to new tech. 
Specs
As one might imagine, the new iPhones are a bit different from the previous models. The iPhone 6 and iPhone 6 Plus are a bit bigger in size than older versions—4.7 and 5.5 inches, respectively—but are also thinner. Mobile users now want increased resolution and lighter weight, and the iPhone meeting these demands shows that Apple pays attention to the consumer marketplace.
These specs will affect your e-commerce fulfillment efforts, as you now have a bigger space to fill when performing direct marketing for mobile devices. The dimensions and quality of ads and videos will have to be changed to accommodate the new device.
Straight from the Source
The iPhone 6 shouldn't hinder direct marketing considering the creativity it allows. It also benefits from Apple's new payment service, Apple Pay, which features chip-based security. This is beneficial to product fulfillment businesses, as busy people today are now more likely to make spontaneous purchases on their mobile devices.
You should also take into consideration that e-commerce order fulfillment on iPhones might differ from how it appears on other mobile devices. Make sure you test your mobile marketing campaigns across every possible format.
Need solutions to your product fulfillment problems? APS Fulfillment, Inc. has the knowledge and services to make your direct mail and product fulfillment ventures more successful. Contact APS Fulfillment, Inc. by e-mail at [email protected], visit their web site at www.apsfulfillment.com, or phone at (954) 582-7450.