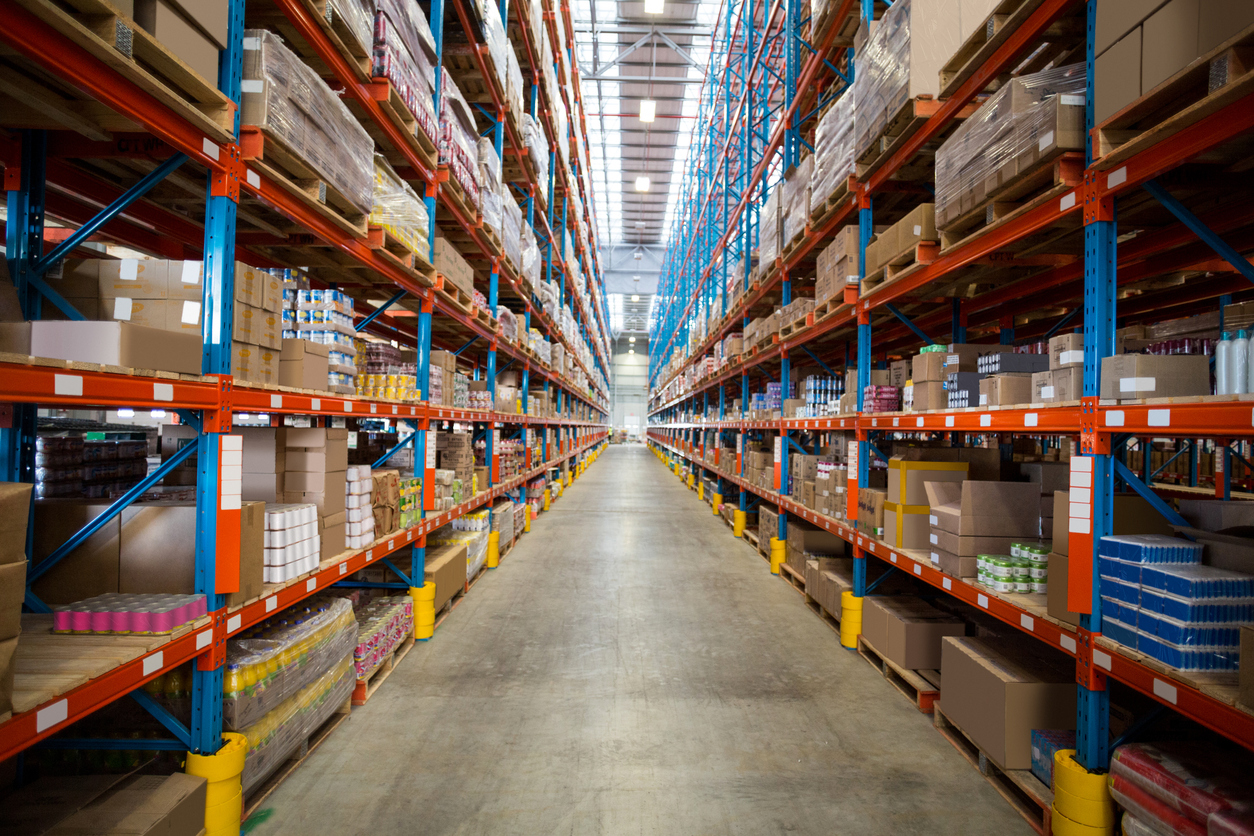 When fulfillment companies bring in new clients, they consider everything from order volume metrics, to product type, to SKU. Most fulfillment companies prefer clients with low SKU counts and high volumes, since these are the easiest to process. A high volume generates greater profits, and a low SKU count means more of the same products and as a result, easier inventory management. If you have high SKU counts, but don't necessarily have a high volume of orders, it's important to know what type of order fulfillment services in Florida can help. But first, here are the basics.
What Is a SKU?
Most commonly abbreviated as "SKU," a Stock Keeping Unit is an alphanumeric code assigned to identify a product in inventory. It represents different product characteristics, such as the size, color, and brand. Each product variation in a retail store has one and it is used to manage inventory efficiently. The retailer has the liberty to choose their SKU, unlike UPCs (Universal Product Codes), which are universal. Although there are no rules to how SKUs are created, all employees should understand how each characteristic is identified within the code. They are meant to be easily read, unlike UPCs or barcodes that need software or equipment to decode.
How Are SKUs Used in e-Commerce Business?
SKUs are designed to help retailers keep track of their inventory better. They are especially helpful for businesses that work with a third-party logistics service. When you work with a new 3PL provider, they may ask you how many different SKUs you have in your inventory. This helps them know how much storage space you will need in their fulfillment center, and how complex your orders may be. Many of these providers store each SKU in its own shelf space or bin to simplify the picking and packing process, and make it more efficient and accurate. Many 3PL providers offer a comprehensive inventory management solution that offers some or all of the following SKU-based services:
Sync inventory by pulling SKUs from your online store automatically
Show real-time inventory counts organized by SKU
Set reorder notification points per SKU
Bundling SKUs for promotions
Merging the same product across e-commerce platforms
Kitting SKUs to be assembled a certain way before shipping
Impact of SKU Count on Fulfillment Services
Many factors affect the pricing of fulfillment services, and not all involve inventory quantity. Clients with more SKUs require better management as these products move in and out of a 3PL provider's center. Since more time and labor are required to make this happen in a timely and efficient manner, the cost will increase. This is one of the reasons why many 3PL providers prefer working with clients who have smaller SKUs. Here are some more reasons why.
Reasons Fulfillment Centers Sometimes Focus on Small SKU Customers
Smaller SKU counts mean there is less time required to get set up. The 3PL provider must add the inventory items into their Warehouse Management System (WMS), set up space in the picking area, and put other systems in place. If a client has a larger SKU count, all of these tasks take more time.
The less SKUs, the less risk of picking errors. Too many SKUs that are similar in size and appearance can make it more challenging to pick items correctly.
Smaller SKU counts mean less time processing received products at the dock.
The more SKU numbers, the more warehouse space required, and since many are set up to separate bulk storage from picking space, more SKU numbers would mean the 3PL needs a larger pick space.
Tips for Selecting a Fulfillment Company when You Have a High SKU Count
Although many fulfillment companies shy away from clients who have a high SKU count, there are still those that take the opportunity head-on. Some companies are able to help small and large SKU clients, and some focus almost completely on higher SKU clients. Here are some tips for selecting the right fulfillment company to handle your high SKU count.
Find out how long the provider has been working with high SKU clients.
Ask for references of other high SKU count customers to find out how well they perform.
Tour their warehouse to see their inventory management in action. Pay attention to their picking and packing process, procedures, and technology they use to eliminate errors.
Be wary of simply choosing the lowest cost solution. High SKU counts require more fulfillment time if you want it done correctly, so the cost will be higher. The lowest cost provider may sound like a good idea, but you could be in jeopardy of errors.
Affordable e-Commerce Fulfillment Company in Florida
E-fulfillment services in Florida seem to cater more to clients with smaller SKUs, but as a business with high SKUs, it can be challenging to get the help you need to move your products. Thankfully, there is a fulfillment company near you that is equipped, staffed, and experienced to take on high SKU numbers. We understand change can be stressful, and it is our goal to help you manage your business more efficiently.
APS Fulfillment, Inc. is one of the most experienced and trustworthy 3PL providers. We offer dependable, quality, and effective e-commerce fulfillment services and we can help you if you have a high number of SKUs to manage. We'll take care of your fulfillment operations, so you can focus on the key parts of your marketing and sales efforts. We offer our clients a variety of hands-on services including product fulfillment, direct mail marketing, fulfillment solutions, fulfillment markets, and more. We also use the most current and quality software systems and technology to manage your warehouse with as little risk as possible.
If you're looking for the right company to team up with, look no further than APS Fulfillment, Inc. You can contact us by e-mail at [email protected] or by phone at (954) 582-7450.