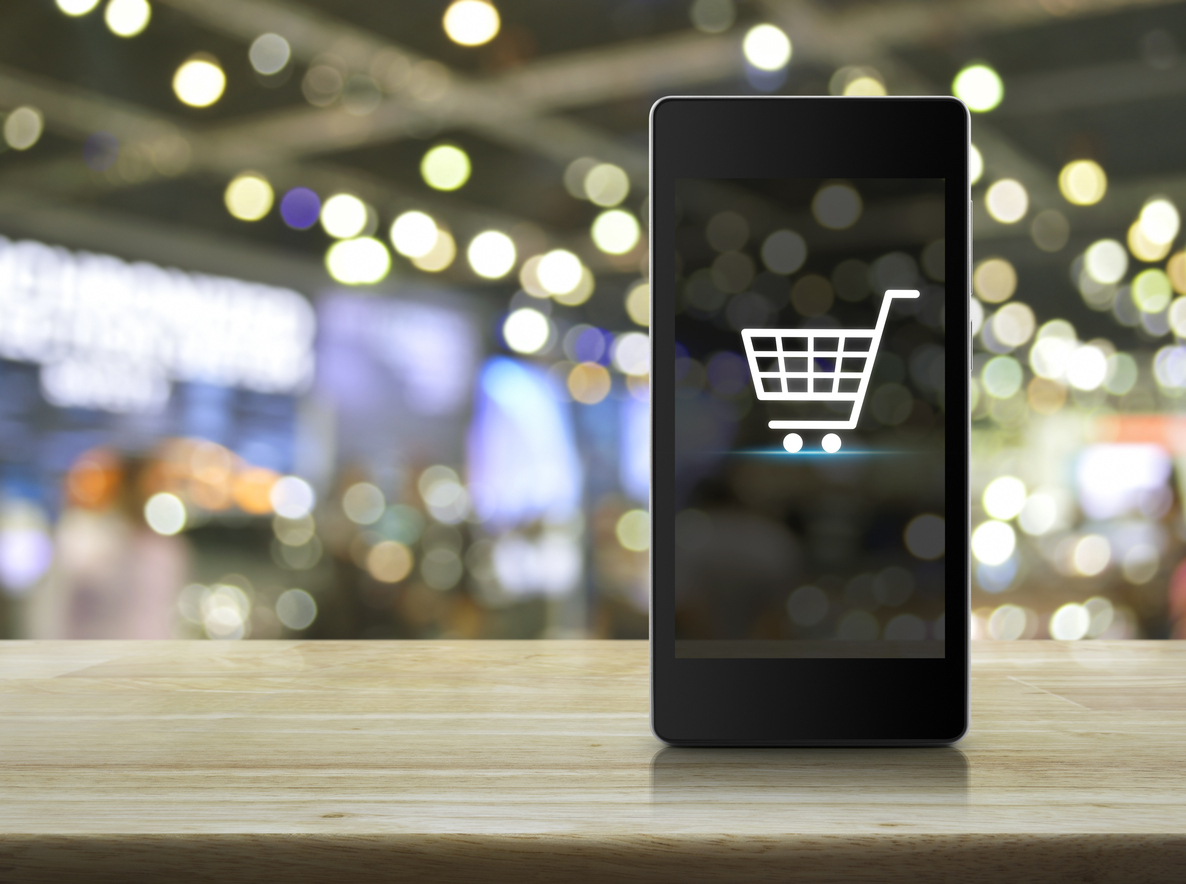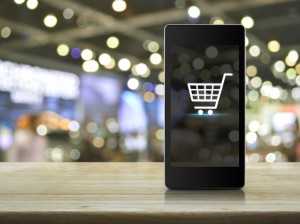 New businesses in the industry may need to start small and use manual processes to manage their supply chain, staff, and resources. Unfortunately, managing e-commerce order fulfillment processes can become extremely challenging as your business grows. It can become more of a challenge as you are required to meet customer expectations faster, increase and organize your inventory, and bring on more workers. The need to upgrade will become inevitable in order to run your business productively and profitably, which is why you should work with an experienced e-commerce fulfillment service. Here are some of the top e-commerce fulfillment strategies that you should be aware of.
Tips to Fast Track e-Commerce Order Fulfillment
E-commerce order fulfillment is one of the keys to having a successful business. Customers today demand that their packages be delivered on time and in optimum condition, and they expect this done as efficiently as possible. If you want to fast track your e-commerce order fulfillment, here are some tips you should follow.
Analyze Your Business Data
One of the key steps in the order fulfillment process is to understand and analyze your business data. Data about your operations is valuable and should be assessed to establish an understanding of seasonal and peak demand patterns so you can prepare your warehouse accordingly. Data can give you a view of order profiles, customer preferences, profitable SKUs, and more. Although this process is tedious, it can be fast-tracked to save you time thanks to a professional e-commerce support service provider. They can provide you with the expert assistance to help you speed up your process.
Focus on Accurate & Timely Order Fulfillment
You can improve e-commerce order fulfillment by incorporating an automated system instead of a manual one. This will give you an advantage over your competitors and can help you achieve 100% order accuracy. You should consider the impact that inaccuracy has with your manual fulfillment system and determine if it is worth it to invest in an automated system. You can find this out by determining the ratio of error-free orders over the total amount of orders shipped. Performance metrics like these are useful to help you stay ahead of your competitors.
Understand the Impact and Reduce the Cost of Product Returns
Product returns may sound like a bad thing but for an e-commerce company this is almost inevitable. Having a clear return policy in place is an important part of the fulfillment process and can help you maintain a good relationship and level of communication with your customers. Returned items may not have to cost you extra if you can analyze the cost associated with such returns and build it into your pricing plan. This will help you minimize the losses.
Get Help from Professionals
Partnering with a fulfillment company that specializes in assisting companies to grow their e-commerce business will be a huge advantage to you. It's a good idea to meet with your prospective third-party logistics (3PL) partner and find out what solutions they have for your goals. Flexible companies can support you, so you can satisfy your customers.
Cross Train Employees for Various Demands
There will be times when the highest priority for you will be getting your products out the door, and other times when you will want to make sure that you have the right employees who are cross trained. They may not be as efficient as your regular staff but will be assets to you during high-demand periods.
Expand the Delivery Window
Since online shoppers can buy from your store any time of the day, you should try to accommodate last minute orders by extending the daily order cut-off time. Make sure you focus mornings on replenishing stock, so that you have the resources necessary for afternoon and evening picking.
Choose a Fulfillment Center Location
In most cases you should work with a fulfillment center that is close to your customers, so you can provide faster shipping times and have more access to them. Shipping can be slowed down significantly with long transportation times, so unless you can have multiple fulfillment centers around the country, choose your single location very strategically.
Choose an Experienced Order Fulfillment Partner
Success is not just about having a great web site and a solid marketing strategy. It's also important to innovate in the more hands-on areas such as your supply chain. If you cannot fulfill your customer's orders, it won't matter how up to date and integrated your web site is. Whether you are seeking automation or simply need help from specialized advisors who can assess your processes, you should start today to get up to speed.
Fast Track Your e-Commerce Order Fulfillment with APS
Order fulfillment has become an integral part of customer service and customer experience. You need a 3PL company you can trust. At APS Fulfillment, Inc., we prove our value to our clients by providing the most dependable, effective e-commerce fulfillment services possible every day. If you need help managing your e-commerce processes during the peak season, or believe it's time for an upgrade, we can help. We are an experienced e-commerce order fulfillment company that can provide advice on e-commerce shipping processes and we offer our clients a variety of hands-on services. These services include product fulfillment, direct mail marketing, fulfillment solutions, and fulfillment markets. We also use the best-quality software systems to manage your warehouse, so if you're looking for the right company, look no further than APS Fulfillment, Inc. You can contact us by e-mail at [email protected] or by phone at (954) 582-7450.
Photo Credit: iStock.com/grapestock