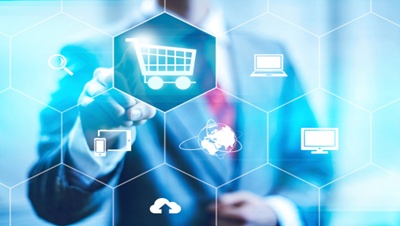 Like most things in the digital realm, e-commerce fulfillment software is constantly changing. That's why it is important to determine which software can improve your fulfillment center. You might already have functioning e-commerce fulfillment software, but even if it's been successful, it's important to consider how much better it could be.
Standard Features
Above all, your e-commerce fulfillment software has to properly function, with customer order fulfillment being performed with ease. All the site's features, including purchase templates, payment gateways, and product listing pages, have to be fully operational and accessible.
When you get to this stage, think about how much bandwidth you need to make purchases go through as fast as possible. Also ensure that your customer order fulfillment can be done over mobile devices with whatever software you choose;  mobile accessibility and processing speed is crucial to sustaining the interest and loyalty of the modern client.
Your e-commerce fulfillment might require additional elements which your software can provide. If you want to manage a blog or integrate social media for increased marketing possibilities, you need the necessary software. Promotional programs and a live chat option makes better marketing possible, but bear in mind that you'll have to pay more for a package.
Assistance
When problems arise, as they often do with e-commerce software, if you need assistance, you need to make sure that you have a help center you can contact. Your fulfillment center has to be ready to go at all times and proper assistance and security are necessary to ensure you deliver quality. Some e-commerce software programs are better than others for offering both simultaneously.
Need solutions to your product fulfillment problems? APS Fulfillment, Inc. has the knowledge and services to make your direct mail and product fulfillment ventures more successful. Contact APS Fulfillment, Inc. by e-mail at [email protected], visit their web site at www.apsfulfillment.com, or phone at (954) 582-7450.