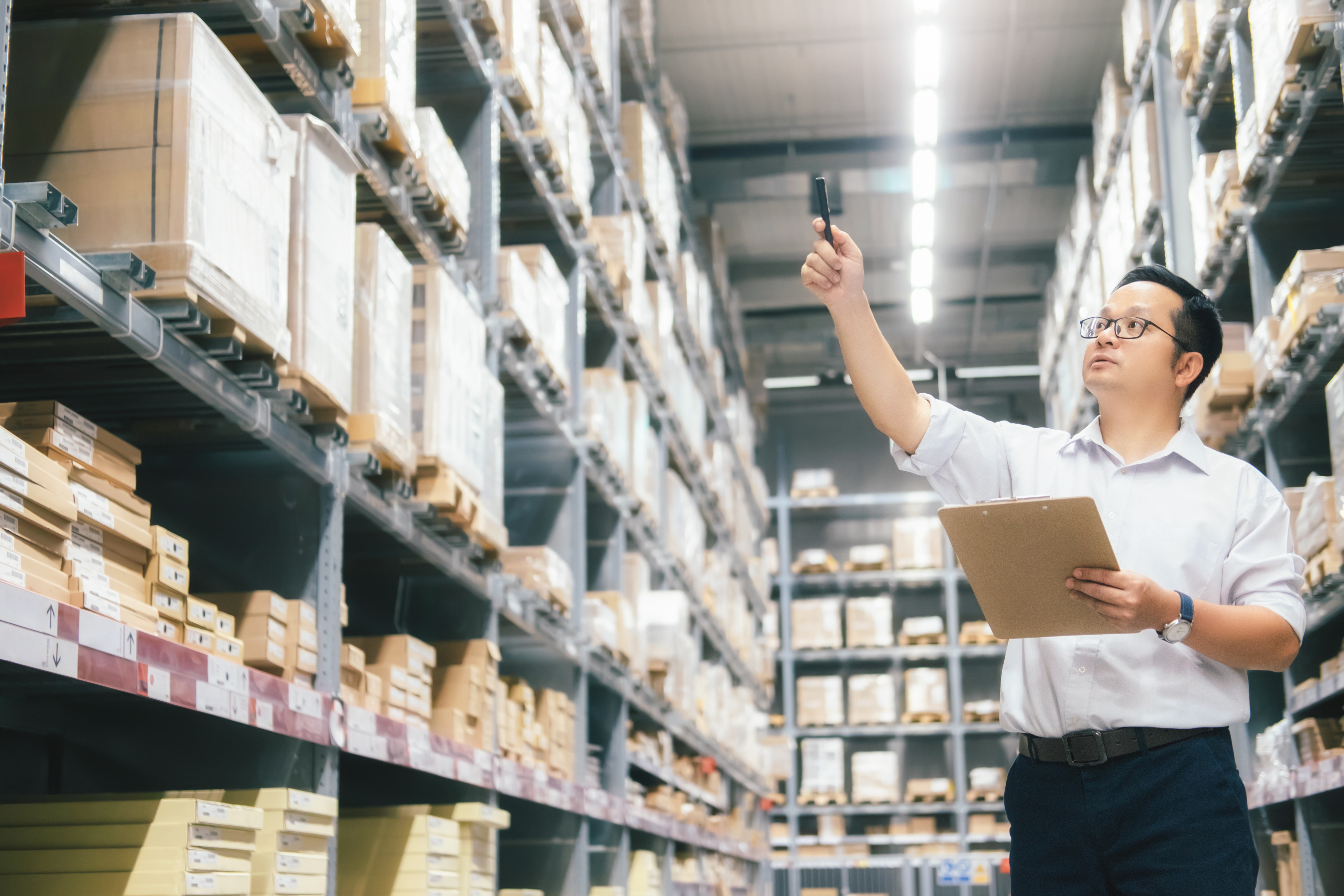 The COVID-19 pandemic took everyone by surprise. Businesses were forced to close, and people were unable to shop and go about their business as usual. But even as many governments around the world have begun to reopen businesses and resume services, things still are not the way they used to be. The pandemic has reshaped the retail world and more consumers have started shopping online to get the products they need. If you operate an e-commerce business, here's why contactless order fulfillment is the new normal for 2020 and onward.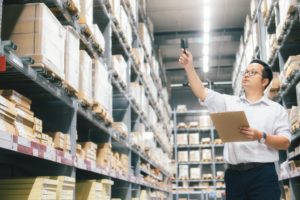 Growing Demand for Contactless Order Fulfillment
The pandemic has accelerated a shift away from shopping in physical brick-and-mortar stores to shopping online. Department stores have seen significant declines and many smaller shops have had to shut down indefinitely. In fact, in the first quarter of this year, department store sales and other non-essential retailers noticed a decline of 25%. In the second quarter, this increased to a 75% decline.
It's not all doom and gloom for small- and medium-sized business, however. E-commerce is projected to grow by nearly 20% this year, according to reports.

What Is Contactless Delivery?
Contactless delivery is the process of delivering an order to its destination with limited or no contact between the delivery person and the customer. This has become the standard process for delivery for anything from retail fulfillment to take-out food orders, especially as more shoppers turn to online stores to get the essentials they need delivered safely.
Why Is Contactless Delivery Important?
Contact-free order fulfillment is nothing new, but the pandemic has made it a necessity, particularly for grocery stores and restaurants. Consumers who use food delivery apps like Uber Eats, DoorDash, GrubHub, or Postmates have experienced how this type of delivery works. But contact-free order fulfillment also works for a variety of other industries.
The pandemic has increased the need for contactless delivery and has provided businesses with the unique opportunity to invest in delivery robotics and automation. Contactless delivery keeps everyone safe by reducing the amount of person-to-person contact made in the transition of goods from manufacturer to customer.
How Does Contactless Delivery Work?
Contactless delivery is just as it sounds. There is no need for signing receipts, handing off packages, or exchanging goods in person, thus eliminating any physical contact between the delivery worker and the end customer. Instead, the order is dropped off at its destination and a notification is given to the customer via phone call, text, or email.
There are a few different contactless delivery options that a customer can choose from, which include instructions on where the delivery person should leave the order, and whether or not to ring the doorbell, call the customer, or text them when their delivery is completed. Some carriers might even take a picture of the package and send it to the customer to confirm delivery.
Steps to Ensuring End-to-End Hygiene
Ensuring a clean and safe environment is one of the primary concerns for all e-commerce companies in 2020. Warehouses are ensuring end-to-end hygiene by taking the following precautions.
Regularly screening the temperatures of all warehouse personnel
Providing all employees with PPEs
Frequently sanitizing all surfaces in the warehouse
Assigning appropriate breaks in between shifts to allow for the sanitization of workplaces and warehouses
Limiting the number of staff that works in the warehouse or environment at any given time
Ensuring the maintenance of appropriate social distancing
Monitoring the entry and exit of all locations and keeping count of how many people are in the warehouse at any given time
Establishing an emergency phone line to contact the police or hospital if necessary
Maintaining a registry of all visitors with their contact information
How 3PLs Are Boosting Safety for Contactless Delivery
Third-party logistics (3PL) providers are doing their due diligence to increase safety measures to protect employees and ensure quality service. These providers are taking precautions to prevent warehouses from needing to shut down operations without compromising safety.
Here are some of the ways that 3PL providers are boosting safety for contactless delivery.
1. Personal Protective Equipment (PPE) & Safety Checks
Employees that work in the warehouse are required to wear safety masks and pass temperature checks when they arrive for work. These safety requirements apply to everyone that enters the building, including drivers picking up, people delivering inventory, vendors, carriers, and contractors.
2. Cleanings on the Hour
Hourly cleaning also helps to keep the work environment safe. There are specific cleaning schedules at every fulfillment center where every surface that is touched gets cleaned multiple times throughout the day.
3. Social Distancing
Governments around the world have instituted social distancing guidelines and rules to prevent the spread of the Coronavirus. Many 3PL providers have placed markers on their floors to direct employees in an orderly fashion to ensure social distancing practices are followed. These markers are also placed near timeclocks, so employees can maintain a safe distance away from each other while waiting in line to clock in or out.
Contact APS Fulfillment, Inc. for Contactless Order Fulfillment
If you're thinking about taking your e-commerce business to the next level in light of the pandemic, our 3PL company can help you. APS Fulfillment, Inc. has years of experience and has adapted to the safety and health requirements by the government to keep our team safe, so your business can run smoothly from our end.
Contact us today and one of our consultants will tailor a product fulfillment plan that works to help grow your business, even as we deal with COVID-19. To book a consultation, call 954-582-7450 or email [email protected] today.