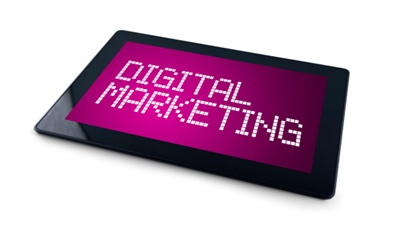 It's ironic that in a field where visual media has never been more prominent, there's perhaps never been a greater use of words. Despite critics saying that visual media is making us stupid, the information age has lived up to its goal of providing knowledge to the public.
This has become important for marketers and product fulfillment companies. And now, studies are showing that clients want more legitimate information to help educate them in their consumer decisions. The use of informative content as marketing tools is called content marketing, and it can be an excellent way to improve business.
Strategy and Execution
Whether print or SEO, marketing requires content. But which kind?
That's what you have to determine. There are a lot marketing formats to choose from, including info books about your product line, a merchandise fulfillment newsletter featuring insider tips, or B2B direct marketing materials, such as white pages. Essentially, you want content that people can use, like instructions or up-to-date news that will affect their lives positively, which they will want more of later.
Getting these informative materials out to clients or the public is another matter altogether. If your business is already engaged in e-commerce fulfillment, consider letting people sign up for newsletters or mailing lists that sends them information directly. Some companies choose to feature downloadable e-books on their web site. If you're performing direct marketing or mail fulfillment, you can also offer print versions via mail. Again, it's your choice.
Utilize
A recent article in Forbes magazine detailed the advantages of content as a creative direct marketing outlet. Specifically, it mentioned that utilizing a content marketing strategy did not mean giving up your traditional marketing strategies and that you can involve all of your business' staff in creating a bank of knowledge to utilize for generating content. When doing so, you can create a variety of informative products, subsequently test them out, and determine which materials can be used again in the future.
Need solutions to your product fulfillment problems? APS Fulfillment, Inc. has the knowledge and services to make your direct mail and product fulfillment ventures more successful. Contact APS Fulfillment, Inc. by e-mail at [email protected], visit their web site at www.apsfulfillment.com, or phone at (954) 582-7450.