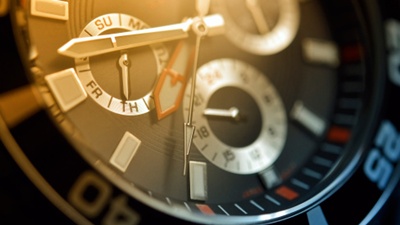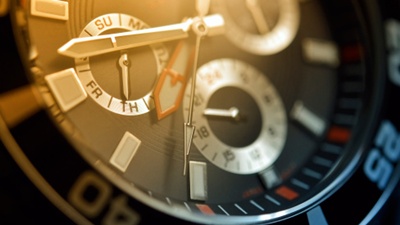 If you've been keeping up with business and technology news, you've likely heard of the Apple Watch, a wristwatch that has all the functions of an iPhone.
Recently, it was also announced that the Apple Watch is introducing its first ad platform courtesy of software company TapSense. This is a new step in m-commerce and is going to have a big impact, even for fulfillment companies.
There are some important things to take from the Apple Watch and its marketing which fulfillment companies can apply to their own marketing in 2015.
1. M-Commerce is In
While there's no denying that regular e-commerce and online direct marketing are still viable marketing platforms, there is also no denying that there is a new focus on m-commerce, as shown by 2014's increased number of client purchases via mobile technology. If you haven't made your business accessible on m-commerce platforms, now is the time.
2. Contextualized Ads are Important
While e-commerce ads have to be specific to get the right response from customers, m-commerce ads take this to the extreme. The TapSense software in the Apple Watch is actually working off the GPS of the watch and other mobile devices, which lets the device keep tabs on what people search and advertise related products. Your mobile ads have to be equally focused while using the right keywords for your service and industry.
3. A Local Focus is Beneficial
Along with contextualization, the new Apple Watches will be contextual to local trends. The aforementioned GPS function not only keeps tabs on search trends, but also where those trends exist. Your local mobile commerce solutions need to work in a similar manner. Register your business in local listings, use community-based keywords in your ads, and join local social media networks to yield a better response from mobile platforms.
4. Stronger, Targeted Campaigns are Needed
If the above didn't make it clear, your ads just have to be more targeted overall. Make greater efforts to read your analytics and examine which products get the best responses from your mobile ads. Mobile technology is changing rapidly and e-fulfillment techniques are being constantly revamped; it's up to you to keep your company on the cutting edge.
5. Creativity is Still Vital
Don't forget the creative factor when creating m-commerce ads. Even if you find the Apple Watch gimmicky, all the effort put into it and the related m-commerce phenomenon show that people are looking for a new commercial experience. Not only do you have to be savvy to new technology, but you have to apply the same creativity to your own efforts. Like with Apple, it's important to constantly generate new ideas to engage today's fulfillment clients.
Need solutions to your product fulfillment problems? APS Fulfillment, Inc. has the knowledge and services to make your direct mail and product fulfillment ventures more successful. Contact APS Fulfillment, Inc. by e-mail at [email protected], visit their web site at www.apsfulfillment.com, or phone at (954) 582-7450.