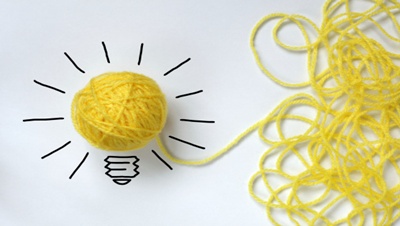 Ideas are a business' lifeblood. If you're having trouble generating new ideas, product fulfillment offers several opportunities to think some up and get back on track. Here's what you can do to get your creative juices flowing.
Brainstorming
A good start is to simply assess your current situation: what areas of your business need new ideas, which ideas didn't work in the first place, and what all this means for your business.
Once you've determined the above, you have to figure out what's keeping you from thinking up solutions. One way is to brainstorm with others in your business. For example, contact one of the direct mail marketing services in Florida, the hub of product fulfillment in the United States, to seek their input. As a bonus, you can also form new contacts that benefit your company's B2B direct marketing.
You can also attempt to generate new ideas by branching out from your business' original formats. Merchandise fulfillment takes many forms, as does the product distribution and fulfillment processes, so change the ones your business uses to see what new opportunities open for both your business and your brain.
Refresh
Ideas often dry up because a business is not up-to-date on their own field; new concepts, tools, and materials to work with can help to generate new ideas that use them. If you've fallen out of touch with product fulfillment, getting up to speed is going to require time and research; online courses mean this can be done from home or via the local post-secondary school or continuing education center. Further, online-based marketing ideas can be found just from browsing the Internet itself and observing the creative direct marketing efforts of others.
Need solutions to your product fulfillment problems? APS Fulfillment, Inc. has the knowledge and services to make your direct mail and product fulfillment ventures more successful. Contact APS Fulfillment, Inc. by e-mail at [email protected], visit their web site at www.apsfulfillment.com, or phone at (954) 582-7450.