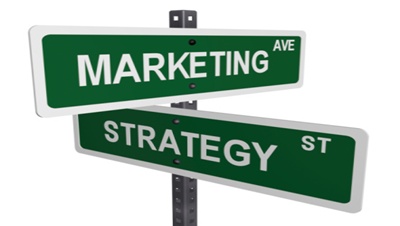 No product fulfillment business can make due with just one piece of marketing material; new content must be created regularly. However, sometimes your business may struggle with a period where you're struggling for ideas or the existing marketing is being poorly received. In these instances, you need to apply creative thinking to generate new ideas, then test and experiment to see which of those ideas has the potential to bring in new clients.
Different Channels
Redoing your marketing campaigns means that you have a lot of different options. You can work on a few simultaneously at first, then focus on those that you think will best suit your business.
If you're in product fulfillment, mail direct marketing is likely a big part of your business. If so, examine the mailings being used to represent your business, as they might not be cutting it. If so, consider trying some sort of improved direct mail marketing: coupons, special announcements, and catalogues are just a few options. While these changes may have greater costs, the results could make it the best money you ever spent.
You also have to consider your online marketing, as apps and online stores are major factors in B2B direct marketing. Your web content, therefore, has to be up to snuff; for example, if you have online purchasing options, there has to be a catalogue to browse and a simplified checkout process. In addition, e-blasts or other direct marketing leads advertising new products or services are very important.
Decisions, Decisions
Marketing is hard work, but it doesn't have to be difficult. The trick is to get people interested, so think about what would interest you or compel you to purchase from a business. Again, there are a ton of options here, such as a contest or rewards program. You may wish to hire a direct marketing firm to help you incorporate such changes, but save money and do it yourself if possible. So long as the end result is reviving your company's marketing, your efforts, whatever they may be, will be worth it.
Need solutions to your product fulfillment problems? APS Fulfillment, Inc. has the knowledge and services to make your direct mail and product fulfillment ventures more successful. Contact APS Fulfillment, Inc. by e-mail at [email protected], visit their web site at www.apsfulfillment.com, or phone at (954) 582-7450.