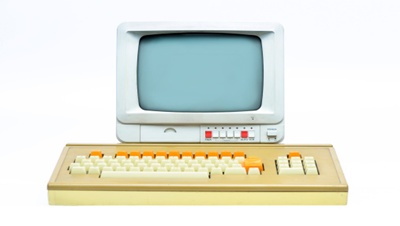 While it's easy to criticize people using older technology for not getting with the times, it's easy for your product fulfillment business to do the same thing. And unfortunately, this can be a mistake that leads to reduced sales. This can be avoided through creativity, new ideas, and stimulated business activity.
Watch and Learn
Before you set about doing creative direct marketing or any other revisions to your business, take a good look around your industry for ideas. For example, a direct marketing service in Florida may give you ideas as to what paths you could potentially take. There are a lot options, including e-catalogues, banner ads, product launch announcements, discounts, and coupons.
However, you need to adapt these ideas to your own product fulfillment business, not simply copy others. Everything has to be specific to your audience and clients, such as B2B direct marketing; this will make creating the ideal marketing materials easier. For example, you might want to relaunch your complete catalogue, but don't have the cash. In this case, you might want to distribute some promo flyers that feature contemporary graphics.
You have a lot of affordable means to produce any creative direct marketing ideas you come up with. Digital printing services are cheap and can get your flyers or catalogues out quickly. It's also worth observing how the public responds to your new marketing material and being ready to scrap what is poorly received.
Modernization
The great thing about e-commerce fulfillment and other aspects of digital product fulfillment is that it helps you modernize your business. Social media like Facebook, Twitter, and Instagram are free, contain various ways to upload content and graphics, and can grab the public's attention in a matter of minutes. These can appear in the form of announcements, digital promos, or regular e-newsletters.
Need solutions to your product fulfillment problems? APS Fulfillment Inc. has the knowledge and services to make your direct mail and product fulfillment ventures more successful. Contact APS Fulfillment Inc. by e-mail at [email protected], visit their web site at www.apsfulfillment.com, or phone at (954) 582-7450.