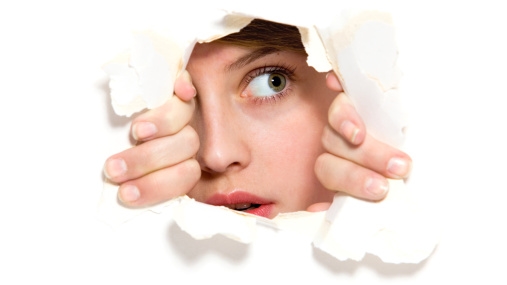 Reaching Out
In a perfect world, having regular business ought to be the norm, but alas, it's often anything but. While some in product fulfillment have this luxury, they are often in the minority.
The truth is that if you're your own boss in any business, you have to regularly be reaching out for new clients to keep your business going strong. Only as you work to market your business more can you score the big-paying clients.
Constantly going out and marketing to clients may sound horrible—and it often is. However, it can also be exciting, challenging, and fun. But either way, making the effort to generate new customers in product fulfillment is a necessity, leading to new business opportunities, and with it, bringing in greater profits.
Pounding the Pavement
One often hears the term 'pounding the pavement' when scouring the streets for a new job. What those in product fulfillment do when looking for new clients is pretty much the same; likewise for direct marketers getting direct marketing leads. In fact, as someone in product fulfillment, doing independent direct marketing services isn't a bad practice to adopt when trying to gain new clients.
Start by seeing what your clients can do for you by sending out promo information. For example, you can offer them discounts if they bring new clients into the fold, as there's a good chance that your regular clients know someone who might also be interested in your services.
Old-school marketers often still use cold calling when trying to attract new clients; however, this practice isn't very effective for product fulfillment. Instead, look to your own direct marketing services to see what promotional information you can send out digitally or via direct mail. Also, check with your kitting services to see if you can also send out package promos to new clients. Online promos are big these days, so it's a good idea to research those services to see what new client leads may be available.
Big or Small
These days, many often neglect the full range of new client leads they can follow—namely, they forget that there are bigger businesses that would be interested in what they have to offer. Those in product fulfillment should be investigating the realm of B2B direct marketing just as much as they are new individual clients.
A lot of companies, big or small, need the services of a skilled product and customer order fulfillment professional to receive quality products for their specific business needs. If you choose to approach big businesses as part of your direct marketing campaign, you stand to gain new client leads that can become regular income sources over the long term, and with all the financial benefits one might expect in the process. When scouting new clients, don't be afraid to focus on both the big and small possibilities along the way.
Need solutions to your product fulfillment problems? APS Fulfillment, Inc. has the knowledge and services to make your direct mail and product fulfillment ventures more successful. Contact APS Fulfillment, Inc. by e-mail at [email protected], visit their web site at www.apsfulfillment.com, or phone at (954) 582-7450.