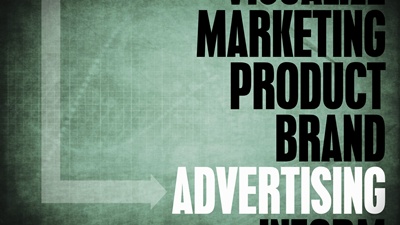 At the end of 2014, the digital marketing experts predicted that visual media will become even more of a prominent marketing tool. This is good news for fulfillment companies as, contrary to popular belief, fulfillment marketing is easy to do.
Here are five techniques to better use visual media marketing in fulfillment:
1. Use Slideshows
A picture is worth a thousand words, which is why quality images of your product line are often enough to generate sales. You can download free, high-quality programs that allow you to upload images of your products and create slideshows that showcase these items. And for the best photos, you might want to consult your supply chain or wholesale companies for the highest quality photos they have.
2. Use Visual Social Media
Social media programs that specialize in displaying pictures and graphics, such as Instagram and Pinterest, are worth putting effort into. Not only do they serve as free ways to show your best pictures, but as social media, you can add clients to your network so they can follow your business' activity.
3. Use Short "Insider" Videos
You can also market the internal workings of your business. If, for example, you're augmenting a new kitting and assembly service or using a new shipping process in your warehouse, you can shoot a short video and upload it to your web site or social media to give viewers an inside look at your company. People like to see what's going on behind the scenes and will feel engaged in a business that shows them.
4. Use Infomercials
Take your inside videos a step further by creating one that's informative. An infomercial containing industry techniques help you connect not only with clients, but also with other fulfillment companies; this facilitates networking opportunities.
5. Use Commercials
You've likely seen the 10-30-second commercials that play before videos on YouTube. As annoying as they seem, they are powerful ways to promote your business and its wares. If you have some production funds to spare, a full commercial featuring images, voiceovers, transitions, and music may be the ideal visual marketing tool for your company.
Need solutions to your product fulfillment problems? APS Fulfillment, Inc. has the knowledge and services to make your direct mail and product fulfillment ventures more successful. Contact APS Fulfillment, Inc. by e-mail at [email protected], visit their web site at www.apsfulfillment.com, or phone at (954) 582-7450.