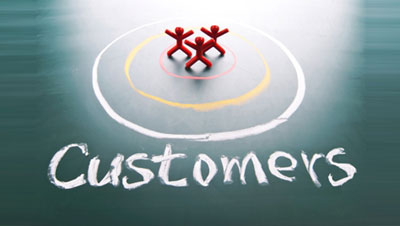 Tough Moves
You've got the smarts and business demeanor. You've got the top tech tools and toys to do the job. And you've got the spunk and energy, with a desire for success.
Great. You're ready to go. But where are the customers?
Don't worry if the above seems like a slightly true-to-life question for you. As silly as it might sound, pros in many business lines ask this regularly. They're ready to go, but they lack the clients to actually get going. Often, they never actually get on with their job because the client prospects never materialize.