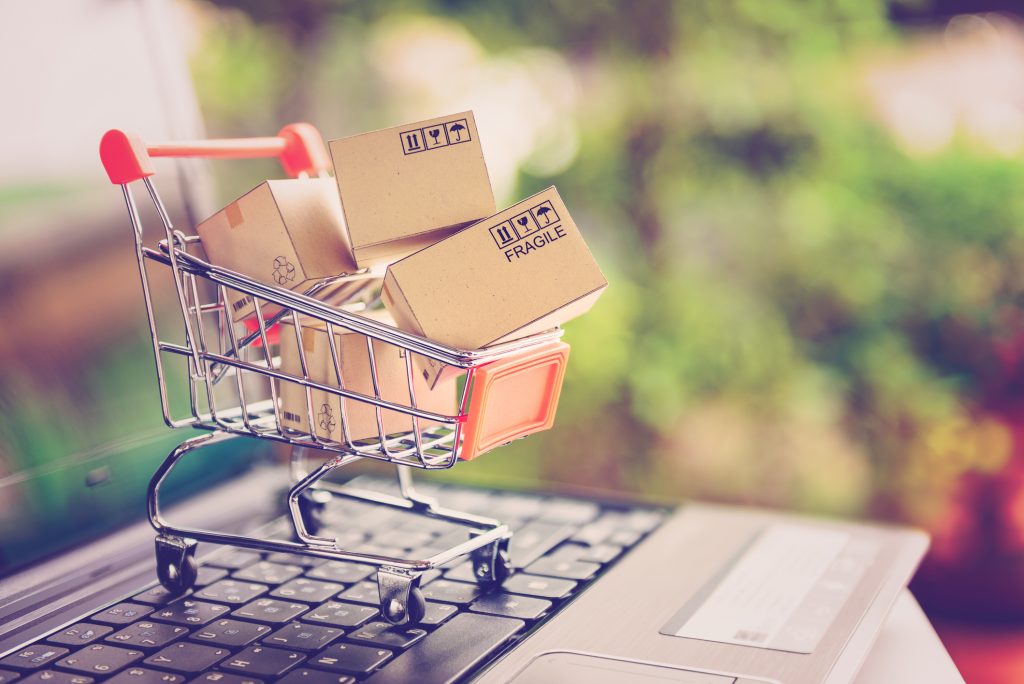 It takes a lot of effort to fulfill orders, as there are many challenges that face the supply chain. Thankfully, if you are equipped with the right order fulfillment strategy, you will be able to meet these challenges head on, saving time and money, and reducing stress. Here are some e-commerce order fulfillment processes and tips that will make your life easier, especially when working with a third-party logistics (3PL) partner.

Fulfillment Strategies to Improve Efficiency and Save Money and Time
Choosing and Processing Order Management Software
An essential way to make your job easier is to process the right order management software. There are many options out there, so you should evaluate the features of your options and compare them with the needs of your organization and your customers. Once you've considered these factors, choose a program that streamlines the entire ordering process. Even better, you can work with an order fulfillment company that already uses order management software. They will be able to monitor your processes for you and provide you with real-time updates, so you can make informed decisions about your operations.