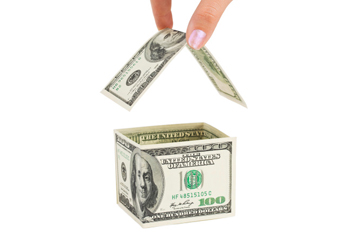 There's what you have and then there's what you have to offer. There are specific services and then there are diverse ones. There's doing some things well or many things great.
With product fulfillment, it's all about getting many things done well. This applies if you are in product fulfillment or if you are seeking it out for your business. Product fulfillment is multifaceted, and if you are either seeking it out or doing it as a job, you have to be aware of its many facets of services.
The interesting thing with product fulfillment is that there's not a lot of difference if you approach it as a practitioner or as a client.