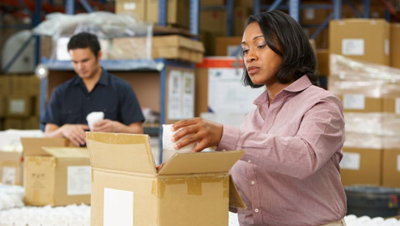 So, is product fulfillment really a multitasking operation?
Most product fulfillment pros would roll their eyes and say, "Duh." Of course product fulfillment is a multitasking job—you're shipping products, designing promotional material, and warehousing stock among many other jobs. Multitasking is the name of the game in product fulfillment.
Since that's the case, product fulfillment pros should take comfort in the fact that their clients trust them to complete all of these tasks the right way and that those clients will in turn compensate them for the work.