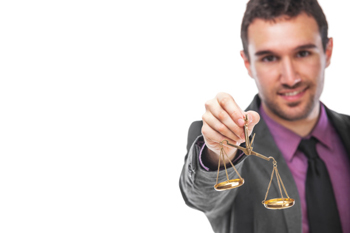 When you're operating your own business, you never think about getting into trouble. After all, you're no criminal. You're just providing products to clients and collecting an income from doing that. It's all good, and there is nothing illegal going on.
Well, most of the time.
In product fulfillment, there are some matters of the legal variety you have to be aware of in order to operate without any outside scrutiny. And while there aren't many, they are certainly worth being aware of. Not abiding by the rules can result in some strict penalties that could render you with a lot less money—and even put you right out of business.