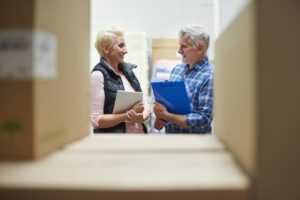 With the COVID-19 pandemic still making headlines across the country—especially here in the U.S. where we're seeing a surge of new cases—your business needs to adapt if you haven't already.
Consumers who were normally happy to walk into a store to shop for virtually any item are increasingly pivoting to e-commerce platforms when making purchasing decisions.
And if you've done the smart thing and switched to an e-commerce platform to deal with this pivot, congratulations, you may have saved your business!