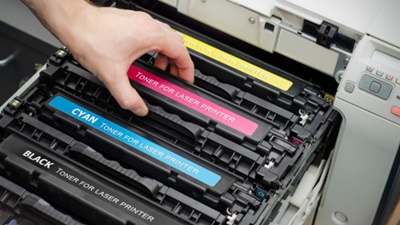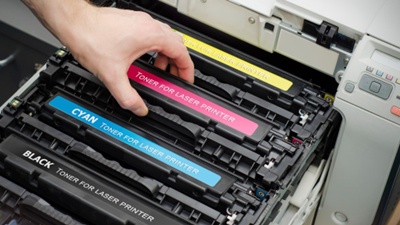 With winter approaching, fulfillment companies are gearing up for a busy season. One thing that accompanies this increase in work is the need for demand printing solutions. If you're performing fulfillment, you can bet that catalogues, flyers, promo mailings and other paper-based forms of promotion are going to be needed. Luckily, the world of printing has some new developments to help your out.
Gear and Tech
 Whether or not you are knowledgeable about printing gear and technology isn't important, but it's useful to know what tools of the trade are available both in-house and via third parties.
For example, Xerox just released the Versant 2100 press, which provides better image quality than the prior press, the Versant 7000. There's also Heidelberg's release of the Speedmaster XL 75, which offers new six-color image options and operates at a speed of 15,000 sheets of print per hour.
What does this mean for you? For one, color options for your flyers and catalogues is a necessity and your digital printing company of choice needs to be able to provide you with those options at a decent cost. In addition, if you need to quickly perform direct mail fulfillment, the demand printing solutions you employ need to be both fast and efficient to have your materials printed on time.
Preparation
There are other things you need to consider for upcoming printing jobs, such as what graphics your printing solutions can provide, the speed at which it can handle larger jobs, and/or if these solutions have additional options, like a direct mailing service to send out content immediately after printing.
You might also be looking to vertically integrate a printing center into your company or searching for new demand printing solutions. Either way, now's the time to do your research and subsequently prepare your own printing fulfillment or contact a professional.
Need solutions to your product fulfillment problems? APS Fulfillment, Inc. has the knowledge and services to make your direct mail and product fulfillment ventures more successful. Contact APS Fulfillment, Inc. by e-mail at [email protected], visit their web site at www.apsfulfillment.com, or phone at (954) 582-7450.