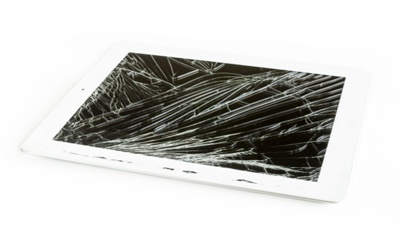 Those in product fulfillment have to understand that things can and will go wrong. But like with any good business, it's not so much about anticipating problems as it is being ready for when they happen. Here are some things to know that will allow you to respond to and correct problems in product fulfillment immediately.
Be Prepared
Determining where errors are most likely to occur is a good place to start. If using e-fulfillment services, the major risks are computer viruses; antivirus software and IT assistance are essential. If your business uses physical machinery for tasks such as kitting and assembly services and they begin to fail, contact a tech supplier to fix it and use local print-on-demand companies until repairs are complete.
Helping Hand
There are other safety measures you can implement as well. Insuring your business is a given. Having a backup transportation logistics system, either in-house or via a third party, helps too.
Also consider aligning with others who are more familiar with issues your business is facing. Florida and other product fulfillment hubs serve as good references: examine related businesses, such as Miami printing companies; see how they operate; and if you like what you see, contact them for help. This can give your product fulfillment business somewhere to turn for assistance when things go bad.
Need solutions to your product fulfillment problems? APS Fulfillment, Inc. has the knowledge and services to make your direct mail and product fulfillment ventures more successful. Contact APS Fulfillment, Inc. by e-mail at [email protected], visit their web site at www.apsfulfillment.com, or phone at (954) 582-7450.