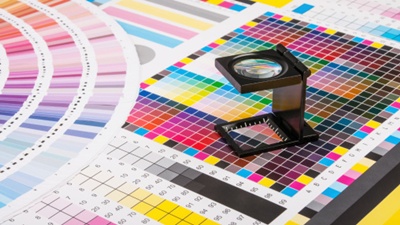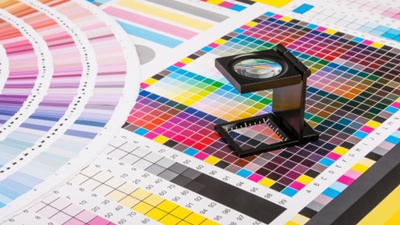 Many in fulfillment think print is dead. And with the prevalence of mobile devices and electronic media, there's reason to believe this. But what about banner ads at trade shows? Flyers in the mail? Business cards? Annual reports and catalogs? These all require print media, which, in some cases, is the only option available to gain new clients.
Here are four benefits of digital printing:
1.  It's High-Quality
Today's three-dimensional graphics, high-resolution photos, low-dot grain, and zero color bleeding are a sight to behold. Modern digital printing has the ability to make your print materials  look incredible.
2.  It's Cheap
Older printing services were an investment that often ate up a lot of a company's marketing budget. This changed with digital printing. Now, there are no startup fees and you can print whatever you want past the large initial costs. And the more units you print, the greater reduction of the overall cost per unit.
3.  It's Flexible with Digital Databases
The original printing presses had typesetting done by hand, with pagination taking days to complete. However, programs for digital printing have their own templates that offer a lot of freedom while providing flexible options for whatever needs arise.
4.  It Features Quick Output
Not only was old-style printing expensive, but it was also slow, with it potentially taking months before you got your order back–and if there was an error, you'd wasted your money. However, digital printing is done on digital files that you can acquire test copies of and make corrections to, then can print copies of quickly to meet deadlines. And since mistakes are easier to correct, digital printing also saves you even more money.
Despite the difficulties today's technology might give you, there's no denying the potency and benefits of digital printing. With low costs and quality results, it's still a viable tool for any fulfillment company's marketing needs.
Need solutions to your product fulfillment problems? APS Fulfillment, Inc. has the knowledge and services to make your direct mail and product fulfillment ventures more successful. Contact APS Fulfillment, Inc. by e-mail at [email protected], visit their web site at www.apsfulfillment.com, or phone at (954) 582-7450.