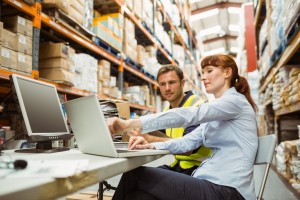 If you want to improve your supply chain processes, you should consider working with a third-party logistics company. These companies work as an all-in-one solution for every aspect of the chain, from assembly, to picking and packing, to warehousing, to distribution, and to shipping. Their services will bring you many benefits and advantages so you can maximize profitability. Here are some of the services available that will help you achieve the success you desire.
Domestic and International Logistics
By working with a flexible 3PL provider, you will be able to better manage all kinds of logistics regardless of size, weight, distance, or speed. Your 3PL provider will handle domestic or international logistics, so you can focus more on building and growing your business, and communicating with your customers. While you manage these important areas of your business, they will ship freight to every major market across the nation. This means your reach is almost limitless.