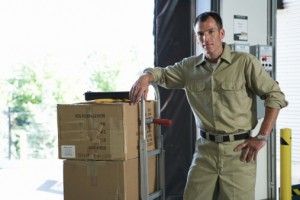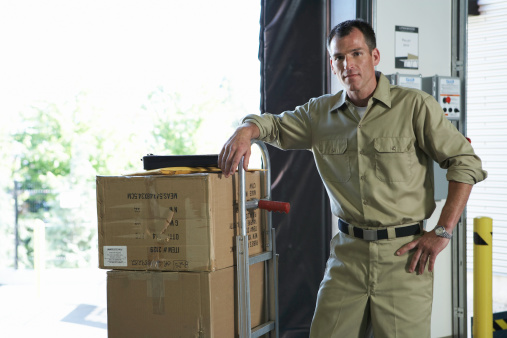 Warehousing solutions are important for many e-commerce businesses. They are often the only practical way to store large volumes of products and keep them ready to be shipped out to customers. The problem is that warehouses can be big, expensive, and tricky to manage for small businesses. Outsourcing your warehousing needs to another firm is the best approach in these cases since doing so enables you to get numerous benefits while keeping downsides to a minimum.
Benefits of Outsourcing Warehousing
Free Up Your Resources
Almost all businesses with a physical product have some need for storage space. Warehousing for these companies falls under "non-core" operations, which don't directly relate to how they earn profit.