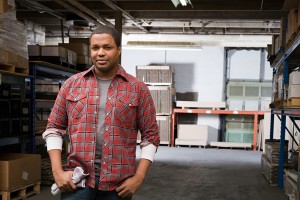 A fundamental element of your business involves the process of receiving products, packing, and shipping. Coordinating these tasks requires a considerable amount of effort, and mastering this system is the only way to provide a positive customer experience. The main question to ask yourself is whether you should manage the process with in-house fulfillment or outsourced fulfillment centers.
Choosing In-House Fulfillment or Outsourced Fulfillment Centers
Depending on the size, revenue, and manpower of your business, you may require extra help. Although there are benefits to keeping fulfillment under your roof, it can take time away from more important aspects of your business. Instead of working yourself to exhaustion managing your warehouse, you may be better off growing your customer base and focusing on marketing and sales. Outsourced fulfillment centers can make your life easier and help your business run smoother. Here are some ways outsourced fulfillment works better than in-house fulfillment.