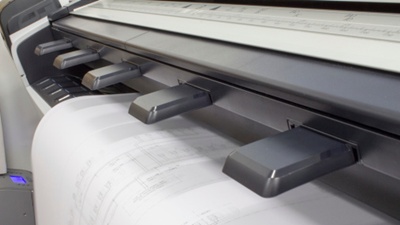 There are many misconceptions about printing services for today's businesses, particularly digital printing and demand printing services. But digital printing is a multifaceted process with lots of benefits.
What is Digital Printing?
Simply put, digital printing is transferring digital content onto paper. Unlike more traditional commercial printing techniques, digital printing doesn't require any sort of major techniques, like manual type setting and its cumbersome printing presses; these can now be controlled through a computer interface.