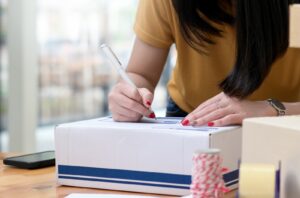 In the business world, first impressions are everything. That's why custom packaging is so important—it's one of the first things that potential customers will see when they encounter your product.
A well-designed custom package can help to build brand visibility and encourage growth. It can also be a powerful marketing tool, helping to convey key messages about your brand and product.
In today's competitive marketplace, custom packaging can be the key to standing out from the crowd and making a lasting impression. When done right, custom packaging can help you attract new customers and grow your business.
Here are some do's and don'ts while creating custom packaging for the fulfillment of your products.