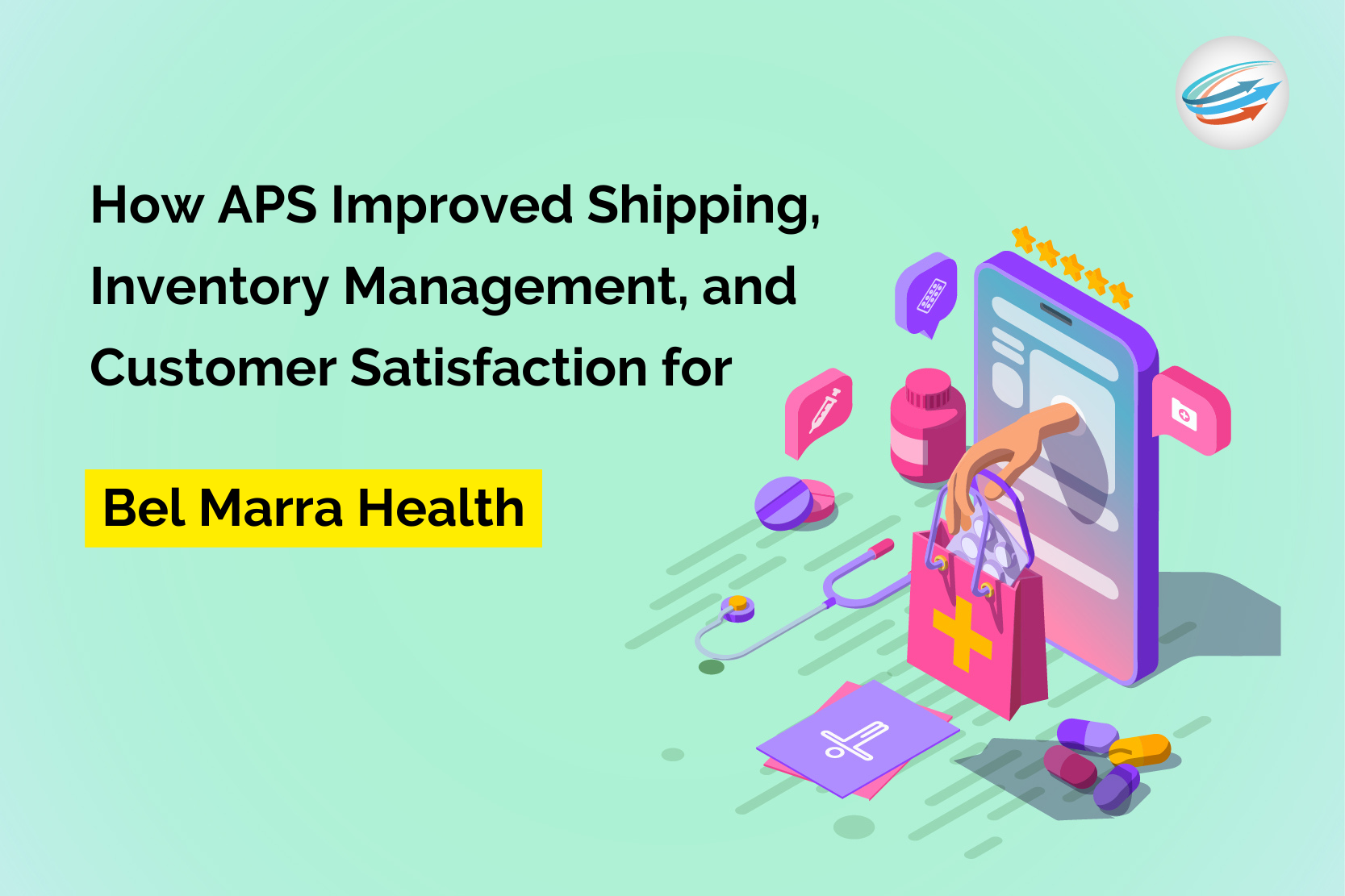 Introduction: Bel Marra Health is an online e-commerce store that sells health supplements to customers in the U.S. and Canada. They were facing challenges with their fulfillment process, which was negatively impacting their business.
Challenge: Bel Marra Health was experiencing high shipping costs and long delivery times, which was resulting in dissatisfied customers and lost business. They were also struggling to manage their inventory effectively, leading to stockouts and delays in fulfilling orders.
Solution: APS Fulfillment worked with Bel Marra Health to provide a customized fulfillment solution that addressed their specific challenges. APS Fulfillment leveraged their strategic location in Florida and their partnerships with major carriers to offer discounted shipping rates and faster delivery times. They also implemented a robust inventory management system that helped Bel Marra Health maintain optimal stock levels and improve order accuracy.
Results: As a result of working with APS Fulfillment, Bel Marra Health saw significant improvements in their fulfillment process. They were able to reduce their shipping costs by 35% and improve their delivery times by 2-3 days on average. Their inventory management also became much more efficient, with a 95% accuracy rate and minimal stockouts. These improvements led to higher customer satisfaction, increased sales, and improved overall business operations for Bel Marra Health.
Conclusion: Working with APS Fulfillment was beneficial for Bel Marra Health. By providing a tailored solution that addressed their unique challenges, APS Fulfillment was able to help Bel Marra Health achieve significant improvements in their fulfillment process and overall business operations. Bel Marra Health now enjoys higher customer satisfaction, increased sales, and lower costs thanks to their partnership with APS Fulfillment.