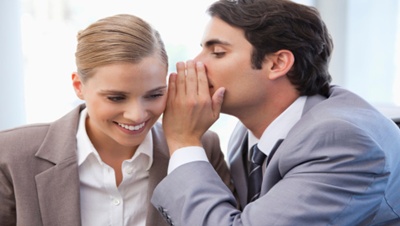 Being an information provider is vital in today's product fulfillment world. With constant new technological changes and industry practices, consultation in product fulfillment is necessary for those who are serious about staying in the business.
If you choose to be an information provider, you have a lot of ways to spread your intel, including creative direct marketing among many others.
Distribution Routes
In the old days, most information provision from consultants was paper only. While mailing out newsletters is still a viable option and used by many involved in industry information, there is a lot of other, more current media that does the same job.
Obviously, there are digital options. A primary one is a blog, where you can write notices about industry information and post developments as they happen. This can help to build client interest and attract further interest, including that of others in your business who may become interested in partnering with you—meaning blogs are also great for B2B direct marketing.
There are other digital methods as well. If you have an e-fulfillment service, you can distribute e-newsletters to subscribers. This allows you to collect news to improve readability and accessibility, connect with others in your business through their editorial contributions, and even make some extra cash by offering advertising space.
Research and Development
If you're going to be providing information to others, you have to make sure you abide by good ethics when doing so. Whether you're providing information about money, transportation logistics, or legal matters, don't do so unless you have the proper qualifications.
More importantly, it's vital that you provide subscribers with information that's relevant to the product fulfillment industry at large—info that's fresh and addresses new ideas and tips. That's why you have to be ready to do research for this information as it appears. Aside from online searches, new info can also be found by attending conventions. And if there are new direct marketing services in Florida, the heartland of product fulfillment, besides doing the necessary research, you may also consider taking a trip down there to see what's going on firsthand.
Need solutions to your product fulfillment problems? APS Fulfillment, Inc. has the knowledge and services to make your direct mail and product fulfillment ventures more successful. Contact APS Fulfillment, Inc. by e-mail at [email protected], visit their web site at www.apsfulfillment.com, or phone at (954) 582-7450.