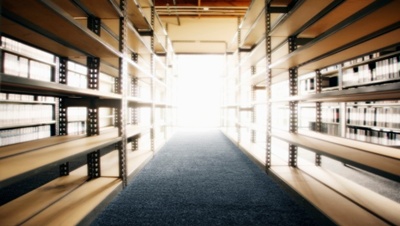 In product fulfillment, your warehousing facilities can be as valuable to your success as the products themselves. However, the warehouse itself is no longer enough to use your facilities effectively. Here are the other factors you need to consider to determine which warehousing facilities and features will best suit your business.
Rentals
When researching warehousing and storage, keep in mind that the facility you use likely won't be yours, but rather another business outsourcing it to you. Many also offer transportation logistics, among other additional services.
You're obviously going to want to research which warehouse companies are credible and offer the services you want at a reasonable price. But before those comes determining its location. Given its status as a primary product fulfillment location, you may want to consider a logistics company in Florida, regardless of where your own business is located.
Planning
As noted, you want to pay attention to the services and price; the more features a warehouse has, the larger the bill is going to be.
Thoroughly plan out what your business needs from its storage services. How long do you plan to be using that facility? Which services do you need and which do you want but can afford to do without? Does it meet regulations? These are just a few of the questions you'll need to ask yourself.
A warehouse stands to make delivery of your products easier, provided you make the correct decisions when choosing one. That's why it's imperative that you take your time and find warehousing facilities that serve the best interests of your product fulfillment business.
Need solutions to your product fulfillment problems? APS Fulfillment, Inc. has the knowledge and services to make your direct mail and product fulfillment ventures more successful. Contact APS Fulfillment, Inc. by e-mail at info@apsfulfillment.com, visit their web site at www.apsfulfillment.com, or phone toll-free at (954) 582-7450.